Final Fantasy XI treated to 20th Anniversary Best Selection Vinyl
Jerry on 2023-01-10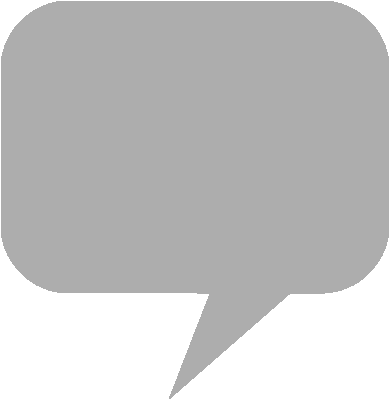 The first massively multiplayer title in the
Final Fantasy
franchise went online in 2002.
Square Enix
has announced an analog record picture disc to commemorate the 20th anniversary of
Final Fantasy XI
, scheduled for release on March 17th.
"Final Fantasy XI 20th Anniversary Best Selection
Vinyl
" features memorable themes from the title composed by
Naoshi Mizuta
. Preorders for the vinyl compilation, shipping with an mp3 download code, are available through the Square Enix store for North America and distributor
CDJapan
.
Vana'diel cover art is by illustrator Fumio Minagawa. Selected tracks originate from the original soundtrack album, and expansions Rise of the Zilart, Chains of Promathia, Treasures of Aht Urhgan, Wings of the Goddess, and Seekers of Adoulin:
FINAL FANTASY XI 20TH ANNIVERSARY BEST SELECTION VINYL


<Side A>
1. Vana'diel March #2
2. Selbina
3. The Grand Duchy of Jeunov
4. Kazham
5. A New Horizon - Tavnazian
6. Bustle of the Capital

<Side B>
1. Jeweled Boughs
2. Ragnarok
3. The Cosmic Wheel
4. Mog Resort
Square Enix store (North America) - FINAL FANTASY XI BEST SELECTION VINYL
CDJapan - FINAL FANTASY XI 20TH ANNIVERSARY BEST SELECTION VINYL
聴いてよし!飾ってよし! https://t.co/GqqI1JZ9c5

— 水田直志 (@Naoshi_MIZUTA) November 11, 2022