Shovel Knight Dig's Fate and Fortune free update launched
Jerry on 2023-03-17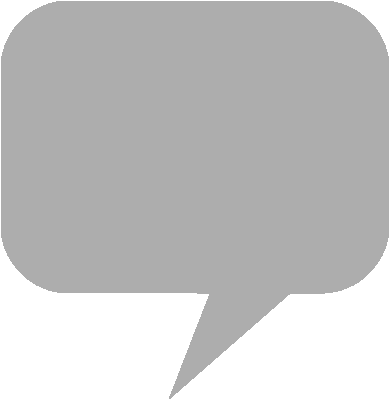 Developers Nitrome and Yacht Club Games have added the
Shovel Knight Dig
"Fate and Fortune" free update, currently available through
Steam
and
Apple Arcade
.
Due out at a later date for consoles, the update adds a challenging new quest called "Knightmare Mode" after players complete the base game. Also added are Mementos, keepsakes awarded to the player to decorate the HUB. A new music track also appears in the Mushroom Mines.
The sprite-based platformer's original soundtrack, composed by Virt (
Jake Kaufman
), can be purchased through
Bandcamp
and Steam. The album is also available for streaming on
Spotify
and Youtube Music.
From the product page:
When Drill Knight and his dastardly digging crew blast apart Shovel Knight's peaceful campsite and steal his loot, he grabs his trusty Shovel Blade and starts tunneling after them! Meet new friends and foes, visit strange lands, and outfit yourself in your quest to keep the entire land from collapsing underfoot! Jump, slash, and dig your way down an ever-changing chasm of mystery in Shovel Knight Dig, an all-new Shovel Knight adventure...
YouTube Music - Shovel Knight Dig Soundtrack (Streaming)
#SHOVELKNIGHTDIG Fate & Fortune FREE DLC pack is now available on @AppleArcade & @Steam! We can't wait for you to experience this expansive addition to the game! Console coming soon

Steam https://t.co/NYyE4BqZg7
Apple Arcade https://t.co/9ljuqw8abr
Info https://t.co/2H8pDOoyyJ🧡 pic.twitter.com/nrTQiUtxJ3

— Yacht Club Games -Shovel Knight Dig DLC is OUT NOW (@YachtClubGames) March 17, 2023