Final Fantasy VII Brass de Bravo streaming on Apple Music & Spotify
Jerry on 2021-02-25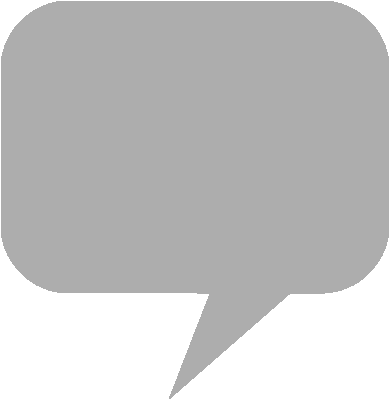 The Brass de Bravo series'
Final Fantasy VII
orchestral album features brass band arrangements of music from the PlayStation role-playing game.
Square Enix
has published a physical release on compact disc, as well as a concert Blu-ray.
The
Siena Wind Orchestra
, formed in 1990, is led by chief conductor Yutaka Sado and tackles numerous genres, from classical music, jazz, film and game scores to brass band pieces and marches. Performed in May of 2018 at the Tokyo Bunka Kaikan concert hall, and conducted by Hirofumi Kurita, the
Final Fantasy VII
Brass de Bravo installment arranges compositions by
Nobuo Uematsu
, including "Cosmo Canyon," "Cait Sith's Theme," "Aerith's Theme" and "Mambo de
Chocobo
."
Final Fantasy V
II Brass de Bravo is streaming on
Spotify
and
Apple Music
. The compact disc release and concert Blu-ray are both available for purchase through
CDJapan
. A trailer for the album can be viewed on YouTube, courtesy of publisher Square Enix.
CDJapan - Final Fantasy VII Brass de Bravo CD
CDJapan - FINAL FANTASY VII BRASS de BRAVO [Concert Blu-ray]
YouTube Music - FINAL FANTASY VII BRASS de BRAVO (Streaming)
Apple Music - FINAL FANTASY VII BRASS de BRAVO (Streaming)
【発売決定】2019年2月20日発売「BRA★BRA FINAL FANTASY VII BRASS de BRAVO with Siena Wind Orchestra(コンサートBlu-ray)」予約開始いたしました。
公演の模様はもちろん、バックステージや、豪華ゲストの楽器練習風景まで収録!#bbff https://t.co/82DVcmaZS5

— SQUARE ENIX MUSIC (@sem_sep) November 26, 2018