Final Fantasy Series 35th Anniversary Orchestral Vinyl announced
Jerry on 2022-05-27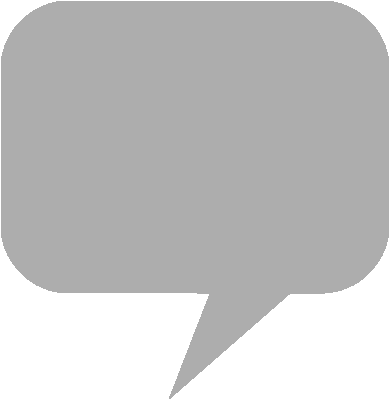 Square Enix
has announced the Final Fantasy Series 35th Anniversary Orchestral
Vinyl
compilation, scheduled for shipping on two analog records. Preorders for the album are open at the Square Enix store for North America and Europe.
The album showcases cover art by illustrator Yoshitaka Amano and begins with three special orchestral arrangements, composed by
Nobuo Uematsu
: "Final Fantasy Main Theme" is orchestrated by Shiro Hamaguchi, "The Prelude" by Sachiko Miyano, and "Fanfare" by Hiroyuki Nakayama.
These three arrangements are followed by arrangements of music from each numbered mainline title, selected from previously published orchestral albums. They include "One-Winged Angel" from
Final Fantasy VII
Reunion Tracks, and "Zanarkand" from
Final Fantasy X
from the Final Fantasy Orchestral Album.
Preorders for the vinyl compilation are also available through distributors
CDJapan
,
Play-Asia
and
Black Screen Records
in Europe.
From the product page:
To celebrate the 35th Anniversary of the FINAL FANTASY series comes a new Orchestral Arrangements Vinyl set. The set will include ""One-Winged Angel"" (FINAL FANTASY VII), ""Zanarkand"" (FINAL FANTASY X), and other thoughtfully selected orchestral arrangements from each numbered mainline title. The triple-jacketed package, featuring FINAL FANTASY 35th anniversary artwork by Yoshitaka Amano, makes for an impressive display when unfolded. This is a truly commemorative edition that can be enjoyed both by the ears and the eyes.
Square Enix Store (North America) - Final Fantasy 35th Anniversary Orchestral Vinyl
Square Enix Store (Europe) - Final Fantasy 35th Anniversary Orchestral Vinyl
Black Screen Records - Final Fantasy Series 35th Anniversary Orchestral Vinyl
CDJapan - Final Fantasy Series 35th Anniversary Orchestral Vinyl
Play-Asia - Final Fantasy Series 35th Anniversary Orchestral Vinyl
Celebrate 35 years of Final Fantasy music with the Orchestral Compilation Vinyl. #FF35th

Featuring orchestrated music from throughout the series and stunning artwork by Yoshitaka Amano, this isn't one to miss.

Pre-order now: https://t.co/KYyMJBZhiG pic.twitter.com/dOPieZR6y2

— FINAL FANTASY (@FinalFantasy) August 8, 2022