Preorders open for Electronica Tunes: Final Fantasy Series CD
Jerry on 2022-07-27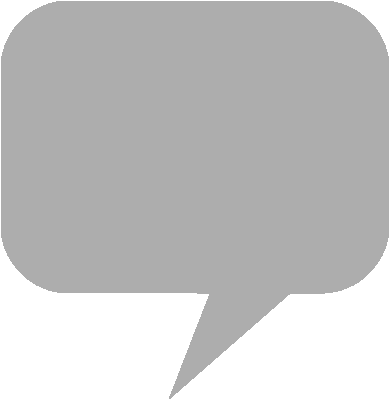 Square Enix
has announced arrangement album "Electronica Tunes: Final Fantasy Series" by popular Vocaloid producers will go on sale following the 2022
Tokyo Game Show
. Excerpts of all tracks are streaming on the official album website.
Featuring ten arranged music tracks, the compact disc publication is scheduled for release on Wednesday, September 28th in Japan. The album's selected tracks include:
Nobuo Uematsu
's "
Chocobo
" theme from
Final Fantasy II
, arranged by cosMo@暴走P. WADATAKEAKI arranges Golbez's theme from
Final Fantasy IV
, OSTER project arranges "Let the Battles Begin" from
Final Fantasy VII
, and Aqu3ra arranges "Zanarkand" from
Final Fantasy X
.
The Tokyo Game Show will be held at the Makuhari Messe convention center in Chiba from September 15th to 18th. Preorders for "Electronica Tunes: Final Fantasy Series" have opened at the Square Enix Store for North America and Europe, along with distributors
CDJapan
and
Play-Asia
.
Square Enix Japan - Electronica Tunes FINAL FANTASY Series Excerpts
Square Enix Store (North America) - Electronica Tunes -FINAL FANTASY Series- [CD]
Square Enix Store (Europe) - Electronica Tunes -FINAL FANTASY Series- [CD]
Play-Asia - Electronica Tunes -FINAL FANTASY Series- [CD]
CDJapan - Electronica Tunes -FINAL FANTASY Series- [CD]
Two new music CDs, a compilation of FINAL FANTASY arrangements by Vocaloid producers, and the Valkyrie Elysium OST, are available for pre-order now on the Square Enix Store!

Electronica Tunes: https://t.co/Es6E2uxjSE
Valkyrie Elysium OST: https://t.co/02b1VfqlSo pic.twitter.com/ZxuKszS6Ok

— Square Enix Merchandise (North America) (@SQEX_MD_NA) August 1, 2022