Einhänder "Thermosphere" remix streaming on SoundCloud
Jerry on 2022-10-13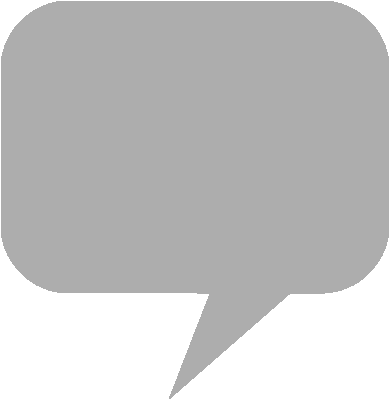 Squaresoft published sidescrolling shoot-em-up
Einhänder
on November 20th, 1997 for the Sony PlayStation, localized the following May for English-language regions. The full soundtrack is now available for streaming on
Spotify
in Japan.
Depicting a war between the Earth and the Moon, the player controls the titular spacecraft, capable of mounting a variety of weapons dropped by felled automated aircraft.
Einhänder
was directed by Tatsuo Fuji, previously a programmer on
Konami
shoot-em-ups, who later went on to contribute to the design of
Final Fantasy XIV
at
Square Enix
.
The soundtrack album by Kenichiro Fukui, composed of various genres of electronic music, was first released on compact disc in December of 1997 through publisher DigiCube. An arrangement entitled "Thermosphere -metalmouse Rework ver2-" from the 2013 Military Tune EP is streaming on
SoundCloud
, together with a music video preview YouTube.
SoundCloud - metalmouse MondKraft EP Vol.2 Einhander Thermosphere metalmouse DJ Sodeyama Rework