Drammatica a look back at the very best of Yoko Shimomura
Jerry on 2008-03-20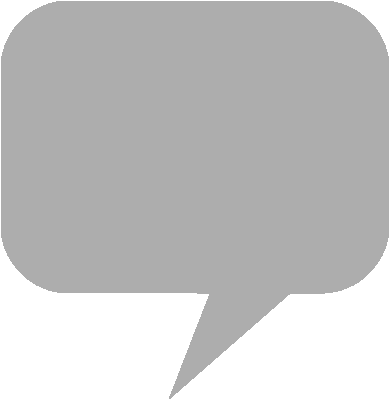 Square Enix
first published self-arrangement orchestral album "Drammatica: The Very Best of
Yoko Shimomura
" in March of 2008.
The Drammatica album showcases the title theme from
Legend of Mana, the opening theme from Heroes of Mana, "The Other Promise" from Kingdom Hearts, "Take the Offensive" from Front Mission
and "Forgotten Wings" from
Live A Live
. One distinction of the album is its inclusion of "Somnus" from the then in-development "
Final Fantasy V
ersus XIII," which eight years later was published as
Final Fantasy XV
.
Orchestration on Drammatica is by
Natsumi Kameoka
, performed in Cologne by the WDR Rundfunkorchester Köln and the Kettwiger Bach-Ensemble Essen. The compact disc is available for shipping from the Square Enix online store for Europe.
From the product page:
This album is a tribute to the talent of Yoko Shimomura, known for her musical contributions to the KINGDOM HEARTS and Mana series. Shimomura chose 15 of her favorite compositions which were then re-recorded by an orchestra in Germany for this release. The bonus track, "Somnus" from FINAL FANTASY Versus XIII, is particularly noteworthy.
Square Enix store (Europe) - Drammatica: The Very Best of Yoko Shimomura CD
CDJapan - Drammatica: The Very Best of Yoko Shimomura CD