The World Ends With You soundtracks streaming on Spotify
Jerry on 2008-05-02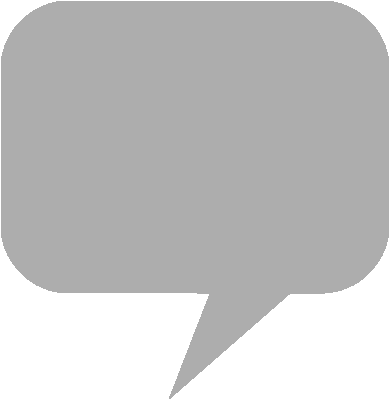 Publisher
Square Enix
distributed two separate soundtracks for the
Nintendo DS
role-playing game
The World Ends With You
, as a result of new hip-hop vocal tracks requiring English-language localization for the Western release of the action role-playing game.
The localized soundtrack by
Takeharu Ishimoto
, composer on
Final Fantasy VII
prequels
Before Crisis
and
Crisis Core
, received the title "Subarashiki Kono Sekai + The World Ends with You" upon its publication to compact disc in July of 2008.
The CD release is currently available for purchase domestically through
CDJapan
, while the digital edition is streaming on
Apple Music
in Japan. Selected tracks from the "The World Ends With You" and various arrangements are streaming on the composer's
SoundCloud
channel.
Notable for its extensive use of hip-hop songs during gameplay, the collaborative effort involved synthesizer programmers, arrangers, lyricists and vocalists on assorted tracks. Battle track "Long Dreams 1980s" features lyrics and vocals Makiko Noda, with arrangement by Hirosato Noda. Shibuya street theme "Déjà Vu" has lyrics by SAWA, vocals by Joanna Koike and arrangement by
Mitsuto Suzuki
.
A third full-length album release, 2012's "Crossover," coincided with the "Solo Remix" iOS and
Android
port. The publication preceded the
Nintendo Switch
"Final Mix," and incorporated arranged music from protagonist Neku Sakuraba's appearance in
Kingdom Hearts 3D: Dream Drop Distance
for
Nintendo 3DS
.
An anime adaptation of the portable title's storyline is scheduled for an appearance on the Funimation streaming service in 2021. "The World Ends With You: The Animation" will involve the participation of
TWEWY
vets, including Ishimoto, character designers Tetsuya Nomura and Gen Kobayashi, along with direction by Kazuya Ichikawa of animation studio Domerica and screenwriting by Midori Goto of animation studio Sanzigen.
From the Funimation announcement page:
The main character Neku wakes up in the middle of a busy Shibuya Crossing Intersection unaware of how he got there. He's in an alternate plane of existence called the Underground (UG). Unknowingly forced to participate in the "Reaper's Game", Neku must partner with Shiki, a teenage girl player whom he meets. Neku must fight to survive by completing the missions thrown at him and defeating the creatures called "Noise." By doing so, he will confront the "Reaper's Game" along with the truth buried deep inside his memory.
CDJapan - Subarashiki Kono Sekai + The World Ends with You CD Soundtrack
(Archival URL [5-02-08] on archive.org)