Channel 3 Records presses Double Dragon I & II vinyl soundtrack
Jerry on 2021-11-25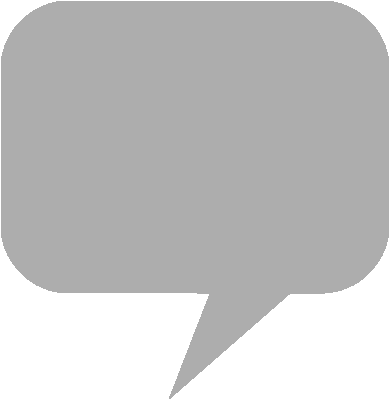 Record label Channel 3 has opened preorders for the
Double Dragon I & II
vinyl soundtrack, available in Billy blue, Jimmy red and
Double Dragon
gold variants.
The classic
NES
soundtracks composed by Kazunaka Yamane will both be included on one 180-gram analog record, shipping with a heavyweight gatefold jacket. Limited to one thousand copies, shipping for the first pressing is estimated for Q1 of 2022.
Double Dragon I & II
are included in
Arc System Works
' Double Dragon & Kunio-kun: Retro Brawler Bundle for
PlayStation 4
and
Nintendo Switch
. The digital soundtracks are streaming on
Spotify
and
Amazon Music
Unlimited.
From the product page:
The Lee brothers are back to avenge the death of Marian at the hands of the Shadow Warriors! Fight your way through street gangs, ninjas, giant mutant fighters as well as spiked ceilings and mechas with sharp claws, by using the newly acquired "Hyper uppercut" or the "Flying knee kick"...
Channel 3 Records - Double Dragon I & II Vinyl
PREORDER NOW: Double Dragon I & II

Relive these original NES soundtracks available in three unique color variants with gatefold artwork by Genzoman (Double Dragon Neon), this vinyl also comes housed in a premium slipcase. Estimated Q1 2022.https://t.co/Jw7XSCC38K pic.twitter.com/PaYKZwQafz

— Channel 3 Records (@ch3records) November 29, 2021