The Ninja Warriors soundtrack by Zuntata streaming on Spotify
Jerry on 2021-11-23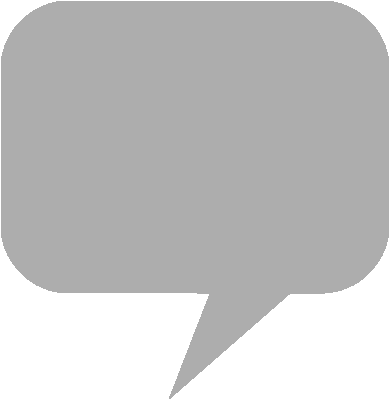 Composer Hisayoshi Ogura's soundtrack for developer
Taito
's beat-em-up
The Ninja Warriors
is available for streaming on
Spotify
and
Apple Music
.
The 1987 arcade title will be included in compilation
Taito Milestones
, along with nine other classics from the 1980s. Taito sound team
Zuntata
published an arrangement album for the game soundtrack in 2009, also available through streaming services.
Taito Milestones
is due out in February in Japan for
Nintendo Switch
.
ININ Games
will handle distribution of the compilation title in the West.
From the product page:
Taito's arcade legacy began in the early 1970s, but it came into its own in the 80s. You now have the chance to play these milestone classics that paved the way for the decades of Taito's arcade dominance which followed. Ten games, each representing a specific breakthrough in development and gaming history, spanning a variety of genres. Platform, sports, shooting, puzzle and more. And now those 10 classics will be available for the first time as a collection on a modern console!
ININ Games - TAITO MILESTONES
🎉TAITO MILESTONES Collection 10th game reveal!🎉
The 10th game joining the TAITO MILESTONES Collection is SPACE SEEKER! A space shooter, first released back in 1981. 🎮https://t.co/wMNbPLVnFp pic.twitter.com/EROILEoQ4a

— ININ Games (@ININ_Games) November 25, 2021