Distant Worlds IV: More Music from Final Fantasy on YouTube Music
Jerry on 2021-05-06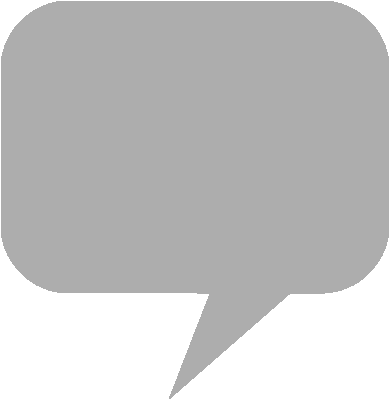 The "
Distant Worlds
IV: More Music from Final Fantasy" orchestral concert album on vinyl and compact disc is currently available for shipping from the Distant Worlds store and distributor
Wayô Records
in France.
The fourth installment in the album series, featuring music composed by
Nobuo Uematsu
, contains "Battle With The Four Fiends" from
Final Fantasy IV
, "Cosmo Canyon" from
Final Fantasy VII
and "The Oath" from
Final Fantasy VIII
, among other orchestral arrangements. Also included are composer
Masashi Hamauzu
's "Fang's Theme" from
Final Fantasy VIII
, and
Yoko Shimomura
's "Somnus (Instrumental Version)" from
Final Fantasy XV
.
The digital edition of the album is available for purchase through
Bandcamp
, as well as streaming on
Spotify
and
YouTube Music
. Footage from a Distant Worlds concert performance of "Main Theme from
Final Fantasy V
", as well as "Phantom Forest" from
Final Fantasy VI
, can be viewed on YouTube, via the
Square Enix
channel.
From the product page:
Recorded in March 2017 at the famed Dvořák Hall of the Rudolfinum in Prague and at AWR Music Studio in Chicago, the Distant Worlds Philharmonic Orchestra and Chorus, under the direction of GRAMMY Award-winning conductor Arnie Roth, delivers the precision and richness that are the hallmark of this monumental series of recordings.
Distant Worlds - Distant Worlds IV: More Music from FINAL FANTASY - Vinyl / CD
Wayô Records - Distant Worlds IV: more music from FINAL FANTASY Vinyl / CD
YouTube Music - Distant Worlds IV: More Music from Final Fantasy
OFFICIAL MERCHANDISE AVAILABLE TO SHIP EVERYWHERE!

OK: "everywhere" is an overstatement, but thanks to our friends at @wayorecords, official AWR Records products now ship to addresses outside of North America! Please enjoy!https://t.co/x2WrOAXzec pic.twitter.com/A7lnUtT1o7

— Distant Worlds: music from FINAL FANTASY (@ffdistantworlds) March 10, 2022