Namco Bandai opens preorders for Little Nightmares I & II Vinyl Box
Jerry on 2021-05-07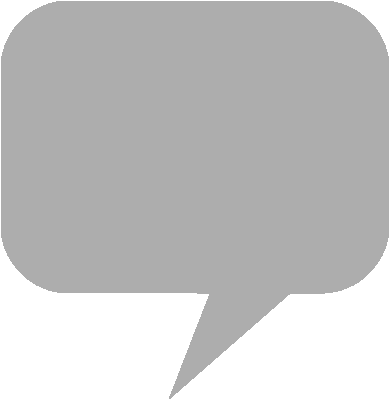 The
Bandai Namco
Entertainment Store has opened preorders for Little Nightmares I & II: The Music Box Collection vinyl soundtrack set. Featuring music composed by Tobias Lilja, the item is estimated to ship from the North America and Europe online stores in July.
Developed by Tarsier Studios in Malmö and published by Bandai Namco, the puzzle-based suspense titles feature electronica, ambient and techno tracks. The Music Box Collection includes two heavyweight 180-gram LPs with 29 selected compositions from both titles.
Little Nightmares II
is available for Windows, Stadia,
Nintendo Switch
,
PlayStation 4
and
Xbox One
, while the next-gen edition more recently came to
PlayStation 5
and
Xbox Series X|S
. The digital soundtrack and Bonus Tracks EP are streaming on
Spotify
.
From the product page:
Continuing on where the soundtrack for the original game left off, Little Nightmares II goes beyond the claustrophobic chambers of The Maw and enters more open spaces. The range of emotions is richer and more dynamic, exploring not only the dread of being hunted by grotesque creatures but also feelings of togetherness and warmth.

Many of the melodic motifs are familiar, and so are the choice of instruments; children's humming, music box and electric piano - but this time expanded by a wider range of musical styles and instruments tailored for each level of the game. The music for a seemingly dead forest is constructed out of recordings of a bowed acoustic guitar, while the music for a school inhabited by frantic bullies and a discipline-loving teacher explores jazzy drum fills accompanied by heavily detuned woodwinds.
Bandai Namco Store (North America)- Little Nightmares I & II Music Box Collection
Bandai Namco Store (Europe)- Little Nightmares I & II Music Box Collection