Okami five-volume digital soundtrack published through Steam
Jerry on 2021-05-02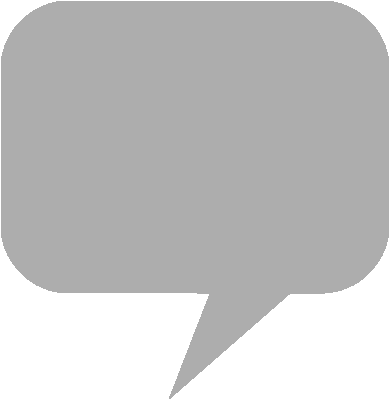 Capcom
is commemorating the 15th anniversary of cel-shaded action-adventure game
Okami
by publishing the digital soundtrack through
Steam
. The five-volume soundtrack compilation is available in MP3, FLAC, and AAC file formats.
Previously, Capcom's record label Suleputer published a series of
Okami
arrangement albums. Okami Gojuu no Shirabe, arranged for live instruments by Tomomichi Takeoka, is streaming on
Spotify
and
Apple Music
. Okami Lounge Arrangements, Retro Arrangements and Jazz Arrangements compilations are also streaming on Apple Music.
The high-definition remaster of
Okami
is available for
PlayStation 4
, XBox One, PlayStation 4 and through Steam. Music for the game, composed by
Masami Ueda
,
Hiroshi Yamaguchi
,
Rei Kondoh
,
Akari Kaida
and JUN, is streaming on Apple Music, Spotify and
Amazon Music
Unlimited.
From the product page:
The beautifully crafted, celestially melodious Okami Original Soundtrack comes to Steam! Vol. 1 includes music from Amaterasu's divine beginnings, spanning music from the Rivers of the Heavens all the way to Lake Harami. The soundtrack has been reauthored from the original, high quality source material. Formats include MP3 (V0), FLAC (16-bit), and AAC (VBR).
Apple Music - Okami Shirabe No Maki 1
On this day, 15 years ago, Okami revitalized the world with its beautiful art style and unforgettable journey! ☀️

As a token of our appreciation for your support all these years, please enjoy this new ukiyo-e art piece! 🐺🖌 pic.twitter.com/oi1Ib2MHM4

— Okami (@OkamiOfficial) April 20, 2021