Vinyl reprinted for Distant Worlds III: More Music from Final Fantasy
Jerry on 2021-05-05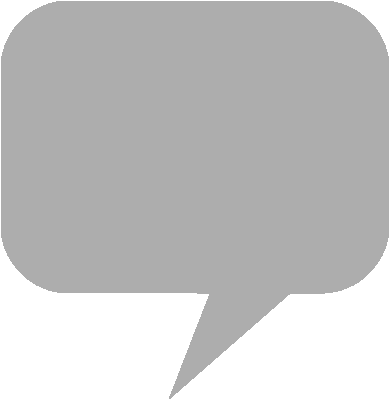 Orchestral concert album
Distant Worlds
III: More Music from Final Fantasy is currently available for shipping as a double vinyl LP through distributor
Wayô Records
in France. The compact disc edition ships from the publisher.
The third installment in the album series, featuring music composed by
Nobuo Uematsu
, contains "Not Alone" and "Roses of May" from
Final Fantasy IX
, and "Hymn of the Fayth - The Sending" from
Final Fantasy X
, among other orchestral arrangements. Also included are composer
Masashi Hamauzu
's "Fabula Nova Crystallis" and "Blinded By Light" from
Final Fantasy XIII
.
The album's digital edition is available for purchase through
Bandcamp
and streaming on
Spotify
. Footage from a Distant Worlds concert performance of "Balamb Garden ~ Ami " from
Final Fantasy VIII
and "Kiss Me Goodbye" from
Final Fantasy XII
can be viewed on YouTube, via the
Square Enix
channel.
From the product page:
Performed by the Distant Worlds Philharmonic Orchestra and Chorus, recorded in November 2014 at the famed Dvořák Hall of the Rudolfinum in Prague and AWR Music Studio in Chicago and featuring the vocals of a Distant Worlds favorite, Susan Calloway. Distant Worlds III is recorded in high resolution at 88.2khz/24bit.
Distant Worlds - Distant Worlds III: More Music from FINAL FANTASY CD
Wayô Records - Distant Worlds III: more music from FINAL FANTASY - Vinyl / CD