Distant Worlds II: More Music from Final Fantasy vinyl LP reprinted
Jerry on 2022-05-18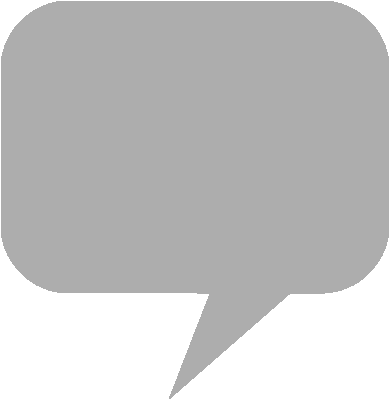 The "
Distant Worlds
II: More Music from Final Fantasy" compact disc edition ships from distributor
Wayô Records
in France.
The second installment in the album series, featuring music composed by
Nobuo Uematsu
, selects "Main Theme of
Final Fantasy VII
," as well as "Man with the Machine Gun" from
Final Fantasy VIII
, and "To Zanarkand" from
Final Fantasy X
, among other orchestral arrangements. "Dancing Mad" from
Final Fantasy VI
features a performance by Uematsu's band Earthbound Papas.
The digital edition of the orchestral album is available for purchase through
Bandcamp
and streaming on
Spotify
. Footage from a live performance of "J-E-N-O-V-A" with the Royal Stockholm Philharmonic Orchestra, conducted by Arnie Roth, can be viewed on YouTube, via the Distant Worlds channel.
From the product page:
Distant Worlds II: more music from FINAL FANTASY was recorded in late January, 2010 by Arnie Roth and the Royal Stockholm Philharmonic Orchestra and Elmhurst College Concert Choir. For the first time on any recording, Distant Worlds welcomes the group Earthbound Papas, featuring Nobuo Uematsu on organ...
Distant Worlds - Distant Worlds II: More Music from FINAL FANTASY - Vinyl / CD
Wayô Records - Distant Worlds II: more music from FINAL FANTASY - CD