Distant Worlds: Music from Final Fantasy VIII on Bandcamp
Jerry on 2021-03-27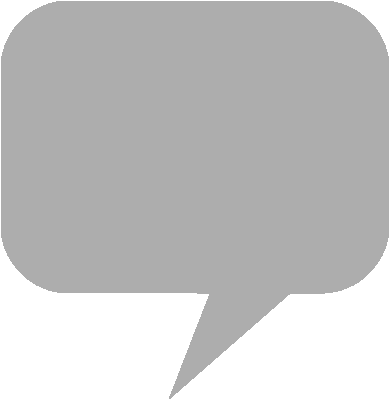 Orchestral album "
Distant Worlds
and A New World Collections: Music from
Final Fantasy VII
I"is available for purchase through
Bandcamp
. Streaming on
Spotify
and
Apple Music
, the album features a new recording of composer
Nobuo Uematsu
's "Eyes On Me" with vocalist Susan Calloway.
Performed by the Royal Stockholm Philharmonic Orchestra, arrangements are recorded from Dvorak Hall at Stockholm Konserthus. Others include "Liberi Fatali," "Balamb Garden," "Fisherman's Horizon," and "The Man with the Machine Gun." Orchestra; arrangements are by Shiro Hamaguchi, Sachiko Miyano, Tsutomu Narita, Arnie Roth and Eric Roth.
Enhance
d port
Final Fantasy VIII Remastered
is available for Windows,
PlayStation 4
,
Nintendo Switch
,
Xbox One
, and more recently was ported to iOS and Andoid devices. The
Final Fantasy VIII
Music
Blu-Ray
and vinyl soundtrack ship separately from the
Square Enix
online store for North America.
Square Enix Store (North America) - Final Fantasy VIII Vinyl Soundtrack
Square Enix Store (North America) - Final Fantasy VIII Revival Disc Blu-Ray
From the product page:
Galbadia, under the influence of the sorceress Edea, mobilizes its great armies against the other nations of the world. Squall and other members of SeeD, an elite mercenary force, join hands with Rinoa, a resistance fighter, to fight against Galbadia's tyrannical rule and to prevent Edea from fulfilling her ultimate goal.