Creaks vinyl soundtrack by Hidden Orchestra ships from Amanita Design
Jerry on 2021-03-26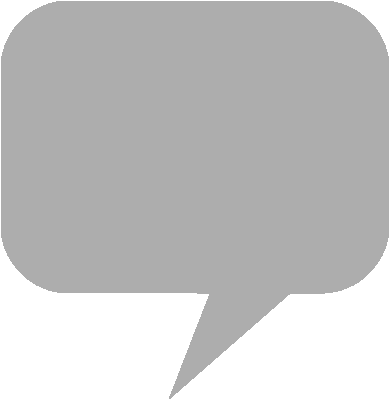 Prague-based independent developer
Amanita Design
has published the two-disc
Creaks
soundtrack, available for shipping from the publisher on 180-gram audiophile vinyl.
Hidden Orchestra's Joe Acheson of Brighton, England has posted a video to YouTube featuring cellist Rebecca Knight performing "One and One" from the puzzle platformer soundtrack. The composer performs piano, bass, analog synth, flute and percussion on the game soundtrack. Other players include Tim Lane and Jamie Graham on drums, Poppy Ackroyd on violin and Tomáš Dvořák on clarinet.
Creaks
is available for Windows,
Nintendo Switch
,
PlayStation 4
,
Xbox One
and iOS devices. The digital soundtrack can be purchased on
Bandcamp
and
Steam
, with excerpts streaming on
SoundCloud
.
From the product page:
From the creators of indie classics Machinarium and Samorost comes Creaks, a new puzzle adventure game that delights the senses with its hand-painted visuals, precise animation, eerie sounds, and an eclectic original score from Hidden Orchestra. Proceed at your own pace at figuring out the solutions to dozens of carefully designed puzzles, explore the mansion for hidden paintings and uncover the great secret.
Amanita Design Store - CREAKS 2XLP VINYL SOUNDTRACK
Joe Acheson aka @HiddenOrchestra (Creaks OST) just launched his YouTube channel with a great new video! Make sure you subscribe🎶

It's Rebecca Knight performing One and One, an infinite generative canon taken from the soundtrack to #Creaks.

Full version: https://t.co/mc1kGaH1CX pic.twitter.com/EH5dulBUuG

— Amanita Design (@Amanita_Design) March 19, 2021