Desperados III vinyl soundtrack published by Black Screen Records
Jerry on 2021-12-22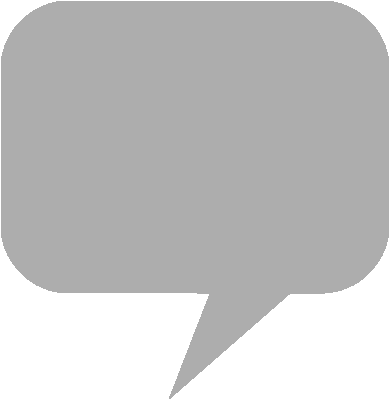 Black Screen Records
of Cologne, Germany has published the
Desperados III
vinyl soundtrack album. The translucent red and black marbled 180-gram vinyl LP release features a hand-picked selection of music tracks from the three-hour game soundtrack.
Developed by Mimimi Games, the prequel to
Desperados: Wanted Dead or Alive
is set in a ruthless Wild West scenario. The story-driven, tactical stealth game was published last year by
THQ Nordic
for
PlayStation 4
and
Xbox One
consoles, along with Windows, Mac and Linux operating systems through
Steam
.
The album sports original artwork by art director Randis Albion and additional graphic design by Dane Baudoin. Shipping from the publisher is estimated for February of 2022. The full digital soundtrack in three volumes, composed and produced by Filippo Beck Peccoz, is available for streaming on
Spotify
.
From the product page:
Desperados III is a story-driven, hardcore tactical stealth game, set in a ruthless Wild West scenario. In this long-awaited prequel to the beloved classic Desperados: Wanted Dead or Alive, John Cooper will join forces with the runaway bride Kate, the shady hitman Doc McCoy, the giant trapper Hector, and Isabelle, a mysterious lady from New Orleans. On Cooper's quest for redemption, his adventures lead him and his gang from rural towns, over swamps and riverbanks, and finally to a dramatic showdown worthy of Wild West legends.
Black Screen Records - Desperados III (Original Soundtrack) by Filippo Beck Peccoz
YouTube Music - Desperados III, Vol. 1 (Official Game Soundtrack)
Last announcement of 2021: we've teamed up with @THQNordic to release @fbeckpeccoz' amazing soundtrack to @MimimiProd's story-driven, hardcore tactical stealth game #DESPERADOS3 on limited edition red/black marbled vinyl in February 2022. Pre-order now: https://t.co/AFxkRG22Wo 🤠 pic.twitter.com/eTHoHRrNwU

— Black Screen Records (@blackscreenrec) December 21, 2021