Gears of War vinyl soundtrack preorders open at Laced Records
Jerry on 2021-12-23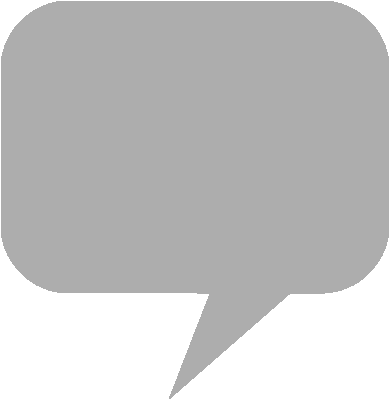 Laced Records
of London has opened preorders for composer Kevin Riepl's 2006 score for
Gears of War.
The soundtrack for the third-person shooter for the Xbox 360 console features performances by the Northwest Sinfonia symphonic orchestra based in Seattle.
The main themes for Epic Games' first installment in the franchise build upon the composer's experience scoring Epic's
Unreal Tournament 2003, Unreal Tournament 2004,
and
Unreal Championship 2
. Initially, the musician came on board in February of 2005 to contribute several key tracks and was invited back to score the full soundtrack.
Gears of War
served as a showcase for the Unreal Engine 3. In collaboration with lead designer Cliff Bleszinski and audio director Mike Larson, the composer was challenged to design a dramatic sound to match the visual capabilities of the impressive new technology. The results are a melding of orchestral score and gritty electronic instruments.
The
Gears of War
soundtrack features 31 music tracks specially remastered for vinyl by
Joe Caithness
, in anticipation of the game series' 15th anniversary. The two heavyweight 180-gram LPs are scheduled to ship from the publisher in March of 2022, decorated with album art by illustrator Luke Preece.
The vinyl soundtrack release also ships from distributors
Black Screen Records
in Europe and
PixelCrib
in Australia. The digital soundtrack is streaming on
Spotify
.
From the product page:
Composer Kevin Riepl (Unreal Tournament series, Rocket League) and the Northwest Sinfonia infused the soundtrack with a propulsive sense of Sturm und Drang. On the frantic orchestral cues, driving metallic percussion accompanies thumping brass and busy string flurries. Riepl also forged the game's signature sound with dark ambient pieces that employed electronic samples and delay.
Laced Records - GEARS OF WAR 1 (DELUXE DOUBLE VINYL)
Black Screen Records - Gears of War Deluxe Double Vinyl
PixelCrib - Gears of War Deluxe Double Vinyl
Separate #GearsofWar 1-3 double LPs can be pre-ordered now:
• Art by @luke_preece
• Remastered audio
• Shipping estimate March 22https://t.co/3gW7ivjN56#Xbox #Xbox20 @GearsofWar @CoalitionGears pic.twitter.com/n3xWZcz0ZG

— Laced (@Laced_audio) December 15, 2021