Curses N Chaos vinyl soundtrack ships from The Yetee
Jerry on 2021-04-13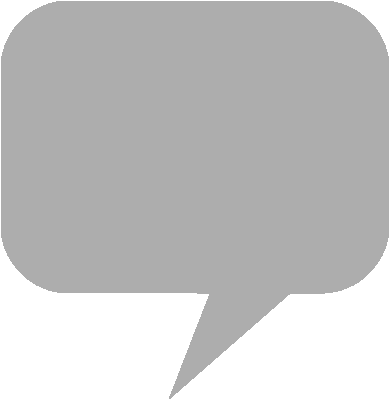 The
Curses N Chaos
vinyl soundtrack, composed by
Patrice Bourgeault
of
Panzer Paladin
, is available for shipping from
The Yetee
. The limited edition black and red disc release also ships from distributor Light in the Attic in Seattle.
The sprite-based 2-player cooperative brawler is by independent developer
Tribute Games
.
Curses N Chaos
is available for Windows and Mac operating systems through
Steam
, and
PlayStation 4
and PS Vita consoles.
Cover art for the analog records release is by Ian Wilding. The 19-track chiptune soundtrack is available for purchase on the composer's
Bandcamp
page and streaming on
Spotify
, with excerpts on The Yetee
SoundCloud
channel.
From the product page:
The Wizard King has cursed Lea and Leo, the fiercest fighters in the land! Now living under the shadow of death, they're hounded by ghouls and hunted by the grim reaper itself! To lift the curse, you must concoct the legendary Elixir of Life! But there's only one way to get the ingredients... FIGHT MONSTERS! But punching and kicking is not all you can do! Assisted by Allison the Alchemist, you can craft potions and summons to heal, create weapons and even marshal elemental powers at your command...
The Yetee - Curses 'N' Chaos Vinyl
Light in the Attic - Curses 'N' Chaos Vinyl