Castlevania: Aria & Dawn of Sorrow scores streaming on Spotify
Jerry on 2021-04-14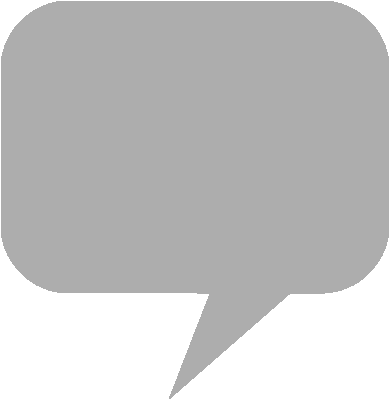 Konami
's
Castlevania: Aria of Sorrow
debuted in 2003 for the
Game Boy Advance
, adopting the "Metroidvania" exploration style gameplay of
Castlevania Symphony of the Night
.
Taking place in the year 2035,
Aria
introduces protagonist Soma Cruz, a foreign exchange student whose visit to an ancient shrine during a solar eclipse transports him to a mysterious castle. Soma returns in the 2005
Nintendo DS
sequel
Dawn of Sorrow
, featuring the "Magic Seal" system incorporated use of the portable console's stylus and touchscreen.
Music for
Aria of Sorrow
is by
Michiru Yamane
, Takashi Yoshida and Soshiro Hokkai, while
Dawn of Sorrow
's soundtrack is by Yamane and Masahiko Kimura. Konami's two-disc soundtrack release bundling both music scores first saw publication in 2006, with cover art by Ayami Kojima.
The 58-track digital soundtrack for
Castlevania: Aria of Sorrow
and
Castlevania: Dawn of Sorrow
is streaming on
Amazon Music
,
Spotify
and
Apple Music
.
Apple Music - Castlevania Akatsuki no Minuet & Akumajo Dracula Sougetsu no Juujika Original Soundtrack