Crisis Core remaster slated for release on December 13th
Jerry on 2022-09-13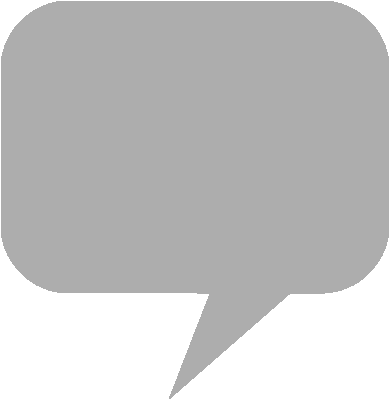 PlayStation Portable action role-playing game
Crisis Core
launched on this date, fifteen years ago in Japan. Today, during the
Nintendo
Direct livestream,
Square Enix
revealed a release date of December 13th for the
Crisis Core: Final Fantasy VII Reunion
remaster.
The prequel to
Final Fantasy VII
centers on events preceding the storyline of the PlayStation role-playing game.
Crisis Core
depicts protagonist Zack Fair's rise through the ranks of Shinra Corporation's SOLDIER division, leading up to his first encounter with Cloud Strife. Along the way the player is introduced to iconic
Final Fantasy
characters Aerith and Sephiroth.
Crisis Core: Final Fantasy VII Reunion
will incorporate updated 3D models and newly recorded voice acting. Composer
Takeharu Ishimoto
is involved in creating self-arrangements for the game's score. The digital soundtrack for the
PSP
title is currently available for streaming on
YouTube Music
,
Spotify
, and
Amazon Music
Unlimited.
Crisis Core
's Reunion is scheduled for launch on Windows through
Steam
, along with
Xbox One
and Series X|S, PS4 and
PlayStation 5
, and
Nintendo Switch
consoles.
From the product page:
CRISIS CORE -FINAL FANTASY VII- REUNION is a true remaster that follows the original's narrative: Zack Fair's mission to find the missing SOLDIER Genesis Rhapsodos. It features multiple improvements from the original game - for example, the graphics have been converted to HD, with all the 3D models, from the characters to everything else, being fully refreshed. What's more the dialogue is now fully voice-acted, and there's a new arrangement for the soundtrack.
YouTube Music - CRISIS CORE -FINAL FANTASY VII- Original Soundtrack
#CrisisCore –Final Fantasy VII– Reunion is more than a remaster.

Watch the video and get ready for launch on December 13th. pic.twitter.com/93b3AJuDzs

— FINAL FANTASY VII (@finalfantasyvii) November 17, 2022