No More Heroes III album debuts on Spotify and YouTube Music
Jerry on 2022-12-27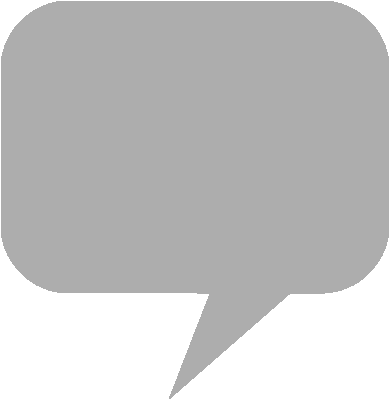 Earlier today, Grasshopper Manufacture's
No More Heroes III
album by Nobuaki Kaneko and Jun Fukuda debuted on streaming services.
Runtime for the 11-track compilation is fifteen minutes in length. Available for streaming through
Amazon Music
Unlimited,
Spotify
and
YouTube Music
, the album includes the opening theme and chapter ending themes, plus several editions of the ending music track. Lyrics for Ending Theme "Night in Prague" are by Goichi Suda.
No More Heroes III
is currently available for Windows through
Steam
, PS4 and
PlayStation 5
,
Xbox One
and Series X|S, and
Nintendo Switch
.
From the project page:
Our hero, Travis Touchdown, must make it to the top of the Galactic Superhero Rankings in order to stop the evil Prince FU and his ten alien assassins from taking over the Earth.Earn money to enter ranked battles!

To enter into each subsequent ranked battle, you'll need to pay a pretty steep fee. Travis must take on various missions around town to make the money he needs to fight. An invitation to the next fight will be sent once the required fees have been transferred via ATM. Use your skills to dominate opponents!
YouTube Music - No More Heroes3 Original Soundtrack
Just released via #TuneCore:
An album of special selections & arrangements from the #NoMoreHeroes 3 OST!
Includes the original opening theme & chapter ending themes by @KanekoNobuaki and Jun Fukuda, plus several versions of the ending theme.🎶https://t.co/ZfVAgqLIBX#NMH pic.twitter.com/ZeS1ACX09l

— Grasshopper Manufacture (@Grasshopper_EN) December 26, 2022