Cotton REBOOT launches for Windows through Steam
Jerry on 2021-11-10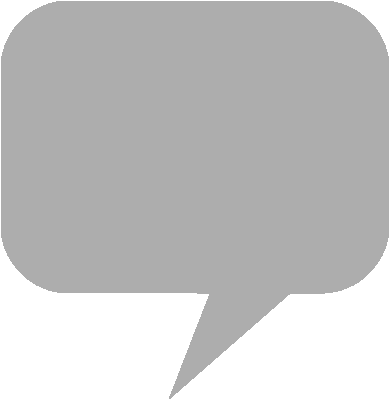 Horizontal shoot-em-up
Cotton Reboot
for
PlayStation 4
and
Nintendo Switch
includes the home computer port from 1993 and an enhanced edition with newly arranged music, as well as visual design for high-definition consoles. A port for Windows via
Steam
launched on November 10.
Pony Canyon published the soundtrack to the arcade edition of "
Cotton
: Fantastic Night Dreams" in August of 1991, featuring eight music tracks by Ken'ichi Hirata and a sound effects collection.
Sega
's
Wave Master
label published a four-disc compilation in December of 2012, bundling music from the arcade release, along with ports and variations for the X68000, Sony PlayStation and Neo-Geo Pocket.
Retro game distributor Beep shipped the limited edition physical release of
Cotton Reboot
in Japan, available through
Play-Asia
. Strictly Limited is serving as publisher for the release of the physical edition in the West.
From the product page:
Cotton Reboot! is a completely remastered version of Cotton.Fantastic Night Dreams, the originator of the witchy shooting game released 30 years ago, with new features and the latest visual design. The game also features 3 game modes. X68000 original mode faithfully emulates Sharp's personal computer from the 1993 version. Arrange mode features 16:9 screens, redesigned graphics and characters. Time attack mode the player competes for scores online within a limited time.(2 minute and 5 minute mode can be selected)
Strictly Limited Collectors Editions - COTTON REBOOT (PS4) & (Switch)
Play-Asia - Cotton Reboot! [Limited Edition Import] PS4 / Switch
BEEP Shop - (PS4) 限定版 コットン リブート
Cotton Reboot!'s now out on Steam https://t.co/FAYIgTCFBH pic.twitter.com/Y79iOcevg3

— Elixir (@shmups) November 11, 2021