Arcade Archives Kiki Kaikai soundtrack streaming on Spotify
Jerry on 2021-11-04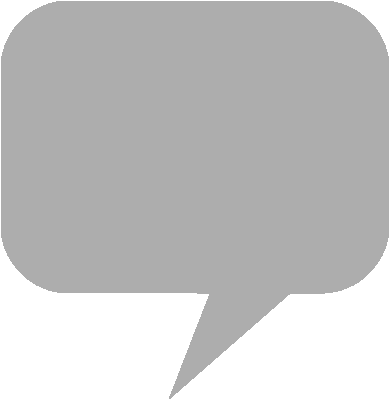 Composer Hisayoshi Ogura's soundtrack for developer
Taito
's overhead multi-directional shoot-em-up
Kiki Kaikai
is streaming on
Spotify
, along with music from the PC-Engine port.
Inspired by tales from Japanese mythology, the game stars Shinto shrine maiden "Sayo-chan," in her quest to fend off frightening mythical creatures using scroll projectiles and a trusty purification rod .
Kiki Kaikai
served as the basis for Natsume's
Pocky & Rocky
titles for
Super Nintendo
.
Arcade Archives Kiki Kaikai
by Hamster Corporation is available for
Nintendo Switch
and
PlayStation 4
.
From the product page:
'KIKI KAIKAI' is an action game released by TAITO in 1986. Player will control Sayo - a young Shinto shrine maiden - in fighting against monsters in order to save the kidnapped Seven Lucky Gods. This title includes both the Japanese version and the overseas version, so enjoy the difference between the 2 versions. The "Arcade Archives" series has faithfully reproduced many classic Arcade masterpieces.
Spotify - 奇々怪界 オリジナルサウンドトラック
If the Kiki Kaikai announcement from NatsumeAtari got you excited, Hamster's Arcade Archives have you covered!

Take control of Sayo in her quest to rescue the Seven Gods of Luck from various Japanese ghosts and goblins👺👹https://t.co/fmcXsn6YIe pic.twitter.com/lCxPWg73uz

— Taito Corporation (@TaitoCorp) September 21, 2020