Costume Quest 1 & 2 scores by Peter McConnell on Bandcamp
Jerry on 2021-10-30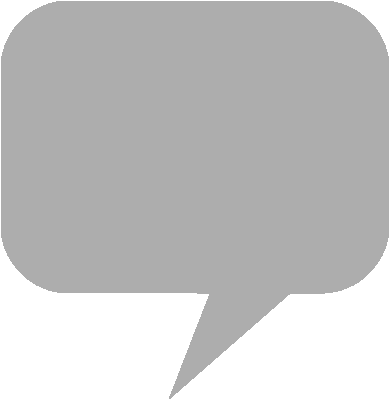 The digital soundtrack albums for
Costume Quest
and
Costume Quest 2
by
Psychonauts
series composer
Peter McConnell
are available for purchase through developer Double Fine's
Bandcamp
page.
Costume Quest
launched in October of 2010 for
PlayStation 3
, Xbox 360 and Windows, Mac and Linux. The game takes place on
Halloween
and tasks a party of trick-or-treaters with exploring the local neighborhood collecting candy and costume items. The eight-track soundtrack is also streaming on
Spotify
and
Amazon Music
Unlimited.
Costume Quest 2
followed in October of 2014 for the same platforms, in addition to
PlayStation 4
and
Xbox One
. This time, the party must travel through time to thwart a villainous dentist's plan to eliminate Halloween from human history.
McConnell's
Psychonauts 2
Soundtrack Vol.1 by McConnell launched October 19th through Skill Tree Records.
From the product page:
Trick, treat and pick a fight with villainous dental soldiers in Costume Quest 2, the sweet sequel to Double Fine's hit original, Costume Quest, that turned fans of all ages into candy obsessed crusaders. This inspired RPG adventure includes a range of new features and gameplay improvements to double the amount of mischievous fun. Explore spooky time-traversing landscapes, don adorable new costumes that transform into powerful Hallo-warriors, and collect even Creepier Treat Cards to wield in combat against a legion of hygiene obsessed baddies. Only heroic siblings Wren and Reynold can save Halloween forever...
Bandcamp - Double Fine Productions