Circuit Superstars for Nintendo Switch debuts on June 21st
Jerry on 2023-06-16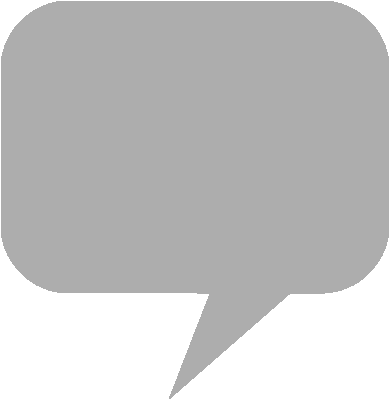 Developed by Vancouver-based Original Fire Games and published by
Square Enix
Collective, top-down racer
Circuit Superstars
arrives on
Nintendo Switch
on June 21st.
Fusing the accessibility of aerial-perspective arcade racers with the charm of customizable Micro Machines toys, the downloadable motorsports title offers a dozen different courses to master. The sportscar selection spans a variety of vehicles, from maneuverable Piccino cars to hulking Super Trucks capable of plowing through off-road terrain.
Circuit Superstars
is currently available for
PlayStation 4
,
Xbox One
and Windows through
Steam
. The 15-track digital soundtrack by
A Hat in Time
composer Pascal Michael Stiefel of Switzerland is streaming on
Spotify
and
Amazon Music
Unlimited.
From the product page:
CIRCUIT SUPERSTARS is a top-down racer built by racing fans, for racing fans. The game celebrates generations of multi-disciplinary motorsport, focusing on driving that feels great – but with a high skill ceiling, that will have players spending hours honing their perfect lap. Starting out is simple but learning the nuances of each car's handling and finding the best racing line through each corner of each track will be a challenge for a long time to come. Not only that, but with the option of fuel usage, tire degradation and racing damage, even a good pit stop strategy could make the difference between hero and zero. Feel the rubber bite into the road as you pass the start/finish line and dive, brakes squealing, into the first corner...
Original Fire Games - Circuit Superstars
YouTube Music - Circuit Superstars (Original Game Soundtrack)
Circuit Superstars is coming to PlayStation 4

Be sure to put 27th January 2022 in your calendars to so you don't miss out on the top-down racing game built by racing fans, for racing fans! 🏁🏎️🚗🚚💨 pic.twitter.com/PqucC2UnvZ

— Square Enix Collective (@SQEXCollective) December 16, 2021