Spacelab9 announces Dragon Age: Selections vinyl box set
Jerry on 2022-12-06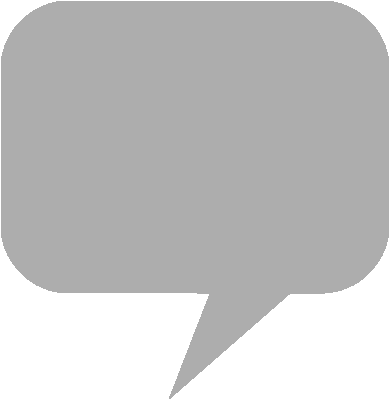 Record label
Spacelab9
, in collaboration with
Electronic Arts
and BioWare, have announced the "Dragon Age: Selections from the Original Game Soundtrack" vinyl box set, featuring 71 music tracks from the franchise.
The four-disc analog record collection is due out in 2023. The first three discs include a selection of 55 key music tracks composed by
Inon Zur
and Trevor Morris from the original trilogy. The fourth disc contains seven tracks from the
Dragon Age: Inquisition
"The Descent" and "Trespasser" downloadable contents, along with nine Bard Songs by Raney Shockne.
Details regarding the packaging, track selections, and color vinyl variants are planned to be announced at a later date.
Spacelab9 - ANNOUNCING: DRAGON AGE: SELECTIONS FROM THE ORIGINAL GAME SOUNDTRACK
Happy Dragon Age Day! #DragonAgeDay https://t.co/MbanivkIWj pic.twitter.com/BOAqYQ9GxC

— Inon Zur (@InonZur) December 4, 2022