Splatterhouse: Butchered by Various Artists Remixes on Bandcamp
Jerry on 2015-10-31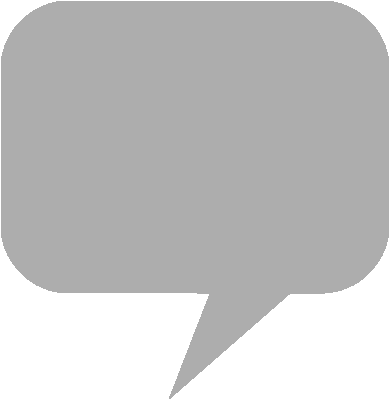 Afro Samurai composer Howard Drossin published Splatterhouse: Butchered by Various Artists in 2011, currently free to download for
Halloween
.
The arrangement album contains thirteen renditions of orchestral and metal tracks from the Xbox 360 and
PlayStation 3
reboot of Splatterhouse, published by
Namco Bandai
Games. Arrangements are by Tony Dickinson, Eiko Ishiwata, Matheus Manente, Mattias Häggström Gerdt, Chris Geehan and Inverse Phase, among other artists.
Drossin's previous game scores include Comix Zone, The Ooze and Vigilante 8.
Gamasutra - Howard Drossin's Splatterhouse Soundtracks, Original and Butchered