Castlevania: The Adventure ReBirth vinyl soundtrack RePrinted
Jerry on 2021-01-16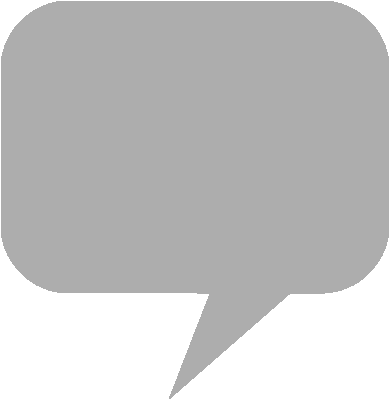 The
Castlevania: The Adventure ReBirth
vinyl soundtrack album by Ship to Shore is available for shipping through distributor
PixelCrib
in Australia. An excerpt from the soundtrack is available for streaming through PixelCrib's
SoundCloud
channel.
Produced by Koji Igarashi and developed by M2,
Konami
's 2009 WiiWare title is a remake of the 1989
Game Boy
platformer
Castlevania: The Adventure
. The 17-track album by
Manabu Namiki
includes arrangements of "Vampire Killer" from
Castlevania
, "New Messiah" from
Castlevania II: Belmont's Revenge
, "Riddle" from
Castlevania III: Dracula's Curse
and "Reincarnated Soul" from
Castlevania: Bloodlines.
From the product page:
Featuring some of the greatest tracks from the Castlevania canon remixed and revamped, this album is a must have for VGM and Castlevania fans. In addition to this, it comes a heavy card stock insert featuring the cover artwork and liner notes by Retronauts' Jeremy Parish. A veritable greatest hits collection, the album contains tracks from the original Castlevania, Casltevania III: Dracula's Curse, Dracula X and many, many more.
PixelCrib - Castlevania: The Adventure ReBirth Vinyl
🧛‍♂️Castlevania: The Adventure ReBirth (Original Videogame Soundtrack)🧛‍♂️
Incroyable ost #chiptune composée par Manabu Miniki
Disponible en précommande: ➡️https://t.co/p2dtq6zcS2
· LP Crystal Clear (repress initialement sorti en 2019)
· Cover artwork par @Dreweyes #Castlevania pic.twitter.com/3kX7GklXM0

— Highscore Records (@HiScoreRecords) March 30, 2022