Castlevania: Harmony of Despair soundtrack streaming on Spotify
Jerry on 2021-12-16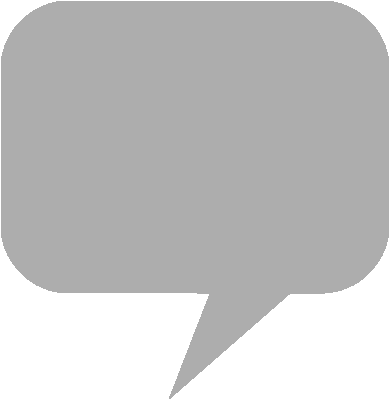 Multiplayer online title
Castlevania: Harmony of Despair
(HD) debuted in August of 2010 on Xbox Live Arcade. The soundtrack album was first published to compact disc by
Konami
Digital Entertainment in January of 2011, followed by the PlayStation Network port.
Harmony
features six-player co-op, pairing playable characters from 2D titles in the series, including Alucard, Soma Cruz, and Shanoa. The digital soundtrack by Yasuhiro Ichihashi (
The Dracula X Chronicles
) and Tomoaki Hirono (
Suikoden Tierkreis
) is streaming on
Apple Music
,
Spotify
, and
Amazon Music
Unlimited.
Arrangements from previous
Castlevania
titles include composer
Michiru Yamane
's "Castle Corridor" from
Aria of Sorrow
, "After Confession" and " Dark Night" by Masahiko Kimura from
Dawn of Sorrow
, asl well as Yamane's "Hail from the Past," "Gaze Up at the Darkness," "Piercing Silence" and "Esquisse of Violence" from
Portrait of Ruin
.
The 39-track soundtrack is included in the "Music for Castlevania" Aka (Red) 13-CD box set, available for shipping domestically through
CDJapan
.
CDJapan - Music From Castlevania - Aka (Red)
Apple Music - 悪魔城ドラキュラ Harmony of Despair ORIGINAL SOUNDTRACK
YouTube Music - 悪魔城ドラキュラ Harmony of Despair ORIGINAL SOUNDTRACK
Castlevania: Harmony of Despair (PS3/Xbox360) soundtrack by Yasuhiro Ichihashi and Tomoaki Hirono streaming on #Spotify & Amazon Music Unlimited - https://t.co/vm5aLwfGsm pic.twitter.com/Tv7cFFvDLk

— The Ongaku (@TheOngaku) October 8, 2021