Music from Castlevania Aka (Red) box due out December 15
Jerry on 2021-09-28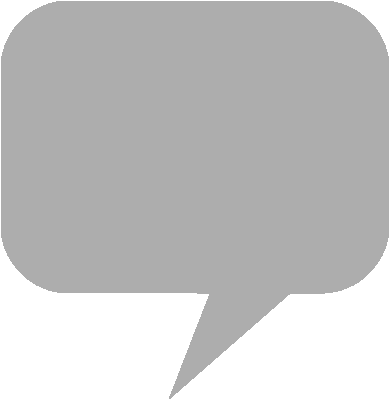 Konami
has announced a release date of December 15 for the publisher's two CD box sets of
Castlevania
series music, each containing thirteen compact discs.
The Aka (Red) box set will feature more recent soundtrack entries in the series. They include composer
Michiru Yamane
's Sony PlayStation score for
Castlevania: Symphony of the Night
, as well as the bonus tracks composed for the
Sega Saturn
port. Other entries include
Nintendo DS
trilogy
Dawn of Sorrow
,
Portrait of Ruin
and
Order of Ecclesia
, along with
PlayStation 2
titles
Lament of Innocence
and
Curse of Darkness
.
The Kuro (Black) box set will include music from multiple editions of the same classic games. For instance,
Castlevania
tracks from the Famicom Disk System and MSX home computer are represented, along with background music from both the Famicom and
Game Boy
iterations of
Kid Dracula
.
"Music From Castlevania - Aka (Red)" and "Music From Castlevania - Kuro (Black)" are available for shipping domestically through
CDJapan
and
Play-Asia
, with shipping estimated for December 15. Selections from the Kuro (Black) box—including the
Lament of Innocence
,
Harmony of Despair
and
Order of Ecclesia
soundtracks—are streaming on
Spotify
.
CDJapan - Music From Castlevania - Aka (Red)
Play-Asia - Music From Castlevania - Aka (Red)
disk union - ミュージック フロム 悪魔城ドラキュラ 赤
ミュージック フロム 悪魔城ドラキュラ 赤 収録タイトル
Music from Castlevania (Red) Featured Titles
Castlevania: Bloodlines
(
Sega
Mega Drive
)
Castlevania: Symphony of the Night
(Sony PlayStation, PlayStation Portable, Sega Saturn)
Castlevania: Aria of Sorrow
(
Game Boy Advance
)
Castlevania: Lament of Innocence
(PlayStation 2)
Castlevania: Dawn of Sorrow
(
Nintendo
DS)
Castlevania: Curse of Darkness
(PlayStation 2)
Castlevania: Portrait of Ruin
(Nintendo DS)
Castlevania: Order of Ecclesia
(Nintendo DS)
Castlevania: Harmony of Despair
(Xbox 360)
悪魔城ドラキュラシリーズのゲームサウンドを収録したCD-BOXが発売!
「ミュージック フロム 悪魔城ドラキュラ 黒」「ミュージック フロム 悪魔城ドラキュラ 赤」の2種!さらに「ミュージック フロム 悪魔城ドラキュラ 黒・赤セット」は特典付き!https://t.co/R01XQDdgIl pic.twitter.com/stGn4CwTcW

— コナミスタイル (@konamistyle) September 27, 2021