Preorders open on Steam for Capcom Fighting Collection
Jerry on 2022-04-11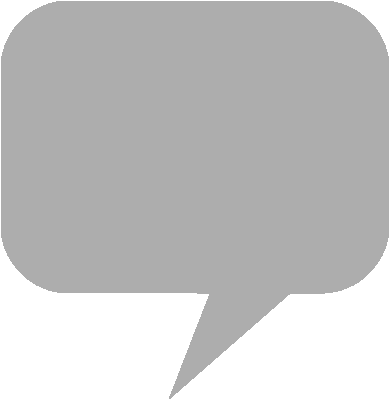 Preorders have opened on
Steam
for
Capcom Fighting Collection
, which will include an in-game
music player
when the arcade title compilation arrives on June 24th. The 2D sprite-based fighting game collection contains ten titles—among them, CP System II arcade cabinet installments from the
Darkstalkers
and
Street Fighter
series.
All five entries in the
Darkstalkers
saga, published between 1995 and 1997, are represented in
Capcom Fighting Collection
. They are
Darkstalkers
,
Night Warriors,
Vampire Savior
,
Vampire Hunter 2
and
Vampire Savior 2
.
Red Earth
,
Capcom
's first arcade game for the CP System III cabinet in 1996, makes its debut on home consoles.
Another addition for the compilation is
Cyberbots: Fullmetal Madness
, developed in 1995 as a spinoff of the beat-em-up title
Armored Warriors
.
Hyper Street Fighter II
first landed on
PlayStation 2
in 2003 as a modified port of
Super Street Fighter II Turbo
. Super deformed spin-off titles
Super Puzzle Fighter II Turbo
and
Super Gem Fighter Minimix
, appearing in arcades in 1996 and 1997, round out the compilation.
The fighting game collection boasts an assortment of features, including online play with rollback netcode to reduce latency-based control issues in the multiplayer experience. A training mode allows players to practice combos in all titles outside of
Puzzle Fighter
. Fighter Awards can be unlocked as achievements for pulling off gameplay challenges.
The
Fighting Collection
museum is stocked with a gallery of over 500 individual pages of concept art, character illustrations and design documents. Also included is an in-game music player, offering an expansive retrospective soundtrack album. Over 400 classic music tracks from the featured game titles are represented. Preorders will secure bonus music player content in the form of 18 arranged music tracks by
CAP-JAMS
and other artists.
Capcom Fighting Collection
will be available for Windows through Steam,
Nintendo Switch
,
PlayStation 4
and
Xbox One
. Music for the selected titles is composed by
Yoko Shimomura
, Takayuki Iwai, Hideki Okugawa, and
Akari Kaida
, among others.
From the product page:
The Museum This archive features more than 500 illustrations and development materials across the 10 included titles. It also includes concept art that has never been shown to the public before, and behind-the-scenes materials that give a glimpse into the development process. Not only that, you can listen to over 400 music tracks recorded from the arcade versions of each title. 
Capcom - Capcom Fighting Collection
10 titles in Capcom Fighting Collection. 10 days until it launches on PS4, Xbox One, Nintendo Switch, and Steam!

🕹️ Pre-order Now - https://t.co/JyYu9xoV8q pic.twitter.com/h7M8dNHlRe

— Street Fighter (@StreetFighter) June 14, 2022