Capcom Arcade Stadium mini album streaming on Spotify
Jerry on 2021-04-29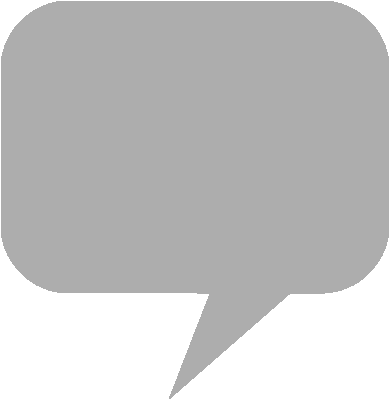 The
Capcom Arcade Stadium
ten-track "Mini Album" has debuted on
Spotify
and
Amazon Music
Unlimited, showcasing themes from the arcade game compilation.
The album includes "A Brand New Day," recorded by
Zac Zinger
and Buku, along with "Teenage Blues" by Sho-ta with Tenpack riverside rock'n roll band. These new tracks appear alongside selected themes from
Final Fight, Captain Commando, Warriors of Fate, Super Street Fighter II Turbo, Powered Gear, Battle Circuit, Ghosts 'n Goblins
and
Strider
.
Capcom Arcade Stadium
is available for
Nintendo Switch
, PC via
Steam
,
Xbox One
and
PlayStation 4
. The Mini Album can be purchased as DLC through Steam.
From the product page:
Comes packed with all-new features and options, like gameplay rewind, speed and difficulty level adjustment, and the ability to save and load your game anywhere, any time. Capcom Arcade Stadium lets you play old favorites in a brand new way! Whether you're a newcomer or an arcade veteran, there's something here for you. Try playing co-op or head-to-head locally with your friends, comparing your scores and times over the online leaderboards, or just play through each game at your own pace.
Steam - Capcom Arcade Stadium Mini-Album
YouTube Music - Capcom Arcade Stadium Mini-Album
Nintendo Switch版発売記念テーマ曲「Teenage Blues」配信! 
上質な大人のROCK遊び」をテーマに活動するSho-ta with Tenpack riverside rock'n roll bandが、本作テーマ曲をプレイヤーの皆さんに贈ります。

詳しくはこちらhttps://t.co/srlLVB5oo9#カプコンアーケード #レトロゲー pic.twitter.com/wd9RWfdHYd

— 【公式】カプコンアーケードスタジアム (@capcom_arcade) February 18, 2021