Okami Gojuu no Shirabe album streaming on Spotify
Jerry on 2021-04-28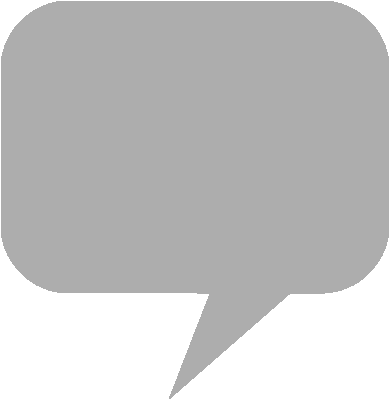 Capcom
is commemorating the 15th anniversary of cel-shaded action-adventure game
Okami
. Arranged for live instruments by Tomomichi Takeoka,
Okami
arrangement album "Gojuu no Shirabe" is available for streaming on
Amazon Music
Unlimited,
Spotify
and
Apple Music
.
Capcom's Suleputer record label first published the album on compact disc in October of 2012. The twelve-track album features music from the game, composed by
Masami Ueda
,
Hiroshi Yamaguchi
,
Rei Kondoh
and JUN. A behind-the-scenes video can be viewed on YouTube, courtesy of Capcom.
Arranged by Takeoka, the instrumental album features performances by Seikyo Kuroda on shakuhachi, Yutaka Oyama on shamisen, Megumi Tagawa on piano, Koji Mizumura on violin, and Kazune Koshikawa on cello. The high-definition remaster of
Okami
is available for
PlayStation 4
,
Xbox One
,
Nintendo Switch
and Windows through
Steam
.
From the product page:
A legendary masterpiece returns: Experience this acclaimed masterpiece with its renowned Sumi-e ink art style in breathtaking high resolution. Take the role of Amaterasu, the Japanese sun goddess who inhabits the form of a legendary white wolf Shiranui. Use magical abilities, attacks, and Celestial Brush techniques to restore the land of Nippon to its previous glory full of life and color.
Apple Music - Okami Gojuu no Shirabe
On this day, 15 years ago, Okami revitalized the world with its beautiful art style and unforgettable journey! ☀️

As a token of our appreciation for your support all these years, please enjoy this new ukiyo-e art piece! 🐺🖌 pic.twitter.com/oi1Ib2MHM4

— Okami (@OkamiOfficial) April 20, 2021