NIS America publishes R-Type Sound Box vinyl release
Jerry on 2021-04-30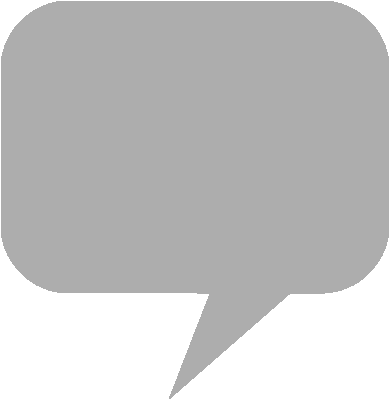 NIS America
has opened preorders for the R-Type Sound Box vinyl soundtrack set. The item ships domestically on five analog records beginning June 29, decorated with illustrations by series graphic designer Akio.
On April 29, Japanese label City Connection published the 10-CD release, featuring music from arcade titles
R-Type
(1987),
R-Type II
(1989) and
R-Type Leo
(1992). In addition, the compact disc release included music from
R-Type III
(1993) for
Super Nintendo
,
R-Type Delta
(1998) for PlayStation,
R-Type Final
(2003) for
PlayStation 2
, and PlayStation Portable strategy titles
R-Type Tactics
(2007) and
R-Type Tactics II: Operation Bitter Chocolate
(2009).
Preorders for the vinyl release are available through NIS America's online store. The item comes bundled with a digital download code for 370 music tracks. The full tracklist can be viewed on the NIS America weblog.
NIS America - R-Type Original Sound Box Vinyl
NIS America Blog - R-Type Original Sound Box Vinyl Tracklist
How the tu-... Wait we already said that one...
The R-Type Original Sound box is comprised of 5 LP vinyl records in a collector's box featuring exclusive artwork!

Preorder here: (https://t.co/vUcA29yn4l) #RTypeFinal2 pic.twitter.com/3k667eya8g

— NISAmerica (@NISAmerica) April 30, 2021