The Boxed Garden album by Yasunori Mitsuda on streaming platforms
Jerry on 2021-07-04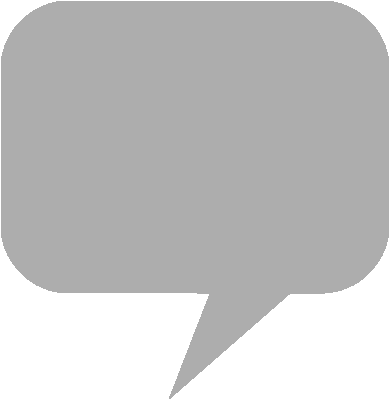 Chrono
series composer
Yasunori Mitsuda
's "The Boxed Garden" album is available through streaming services
Amazon Music
Unlimited,
Spotify
and
Apple Music
. The digital album is nearly 80 minutes in length, comprised of 30 instrumental music tracks in total.
Originally published as "Hako no Niwa" in September of 2004 by Procyon, the album was produced by the composer, in collaboration with Miki Ito of Sleigh Bells. "The Boxed Garden" features compositions from
Taito
's
PlayStation 2
action role-playing game
Graffiti Kingdom.
Mitsuda's other digital albums available through streaming services include "Sailing to the World" and "An Cinniuint," published through
Procyon Studio
.
Procyon Studio - The Boxed Garden
ピアノスコアは販売終了となりましたが、『Sailing to the World』は配信やサブスク、CDなどで引き続きお楽しみ頂けます!

サブスクは #光田康典 初期作品『an cinniuint』『箱の庭』と同時に解禁済!Apple MusicやSpotifyなどでお楽しみください!動画でも1曲ずつ聴くことができます🎧mau

— プロキオン・スタジオ (@PROCYONSTUDIO) October 6, 2021