Mega Man X Sound Collection on Steam and Spotify
Jerry on 2021-07-05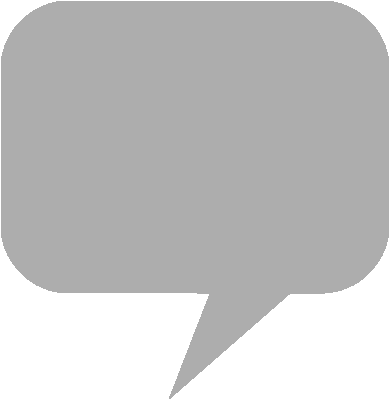 Capcom
's digital soundtrack from
Super Nintendo
platformer
Mega Man X
is available for purchase through
Steam
, as well as streaming on
Spotify
and
Amazon Music
Unlimited.
The Suleputer record label published the soundtracks to the first six
Mega Man X
mainline titles to compact disc in September of 2003. Music for the first installment is by Setuo Yamamoto (Setsuo),
Makoto Tomozawa
(Tomozou),
Yuki Iwai
(Sato), Yuko Takehara (Yuko), and Toshihiko Horiyama (Kirry).
The "
Mega Man
X 1-8: The Collection," a limited edition eight-disc vinyl box set, is available for shipping from
PixelCrib
in Melbourne.
Mega Man X
is available for Wii U and
Nintendo 3DS
, and included in the
Mega Man X Legacy Collection
compilation for
Nintendo Switch
,
PlayStation 4
,
Xbox One
and Steam.
From the product page:
Hundreds of years after his death, Dr. Light's final creation is discovered. Released from his capsule by Dr. Cain, "X" is born into the world of the future where robot rebellions are a thing of the past. But when Dr. Cain tries to implement Dr. Light's designs into a new series of Reploids, something goes horribly wrong. Now, the future lies on the brink of destruction and X must use all of his newfound powers and abilities to hunt down the maverick Reploids and their leader, Sigma, before the human race is wiped from the planet...
PixelCrib - Mega Man X 1-8: The Collection (Limited Edition 8xLP Box Set)