Horizon Forbidden West: The Isle of Spires EP on Spotify
Eric on 2021-07-06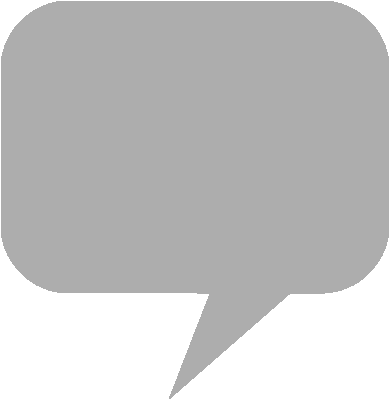 Sony Music has published Horizon Forbidden West: The Isle of Spires through streaming services
Spotify
and
Amazon Music
Unlimited. The 4-song EP serves as a preview of the PS4 and
PlayStation 5
sequel to developer Guerrilla Games'
Horizon Zero Dawn.
Scheduled for release on February 17th, 2022,
Horizon Forbidden West
continues protagonist Aloy's story in the remains of California, Nevada and Utah. Returning composers
Joris de Man
, Julie Elven, The Flight, and Niels van der Leest are joined by Oleksa Lozowchuk in building upon the memorable sonic vistas of the
Horizon
franchise.
The four-disc
Horizon Zero Dawn
vinyl soundtrack ships from distributor
PixelCrib
in Melbourne, published by Sony Interactive Entertainment Europe.
From the product page:
Join Aloy as she braves the Forbidden West—a majestic but dangerous frontier that conceals mysterious new threats. Explore distant lands, fight bigger and more awe-inspiring machines, and encounter astonishing new tribes as you return to the far-future, post-apocalyptic world of Horizon.

The land is dying. Vicious storms and an unstoppable blight ravage the scattered remnants of humanity, while fearsome new machines prowl their borders. Life on Earth is hurtling towards another extinction, and no one knows why.

It's up to Aloy to uncover the secrets behind these threats and restore order and balance to the world. Along the way, she must reunite with old friends, forge alliances with warring new factions and unravel the legacy of the ancient past—all the while trying to stay one step ahead of a seemingly undefeatable new enemy.
PixelCrib - (OUT OF STOCK)