Bionic Commando Rearmed soundtrack swings onto Spotify
Jerry on 2008-05-29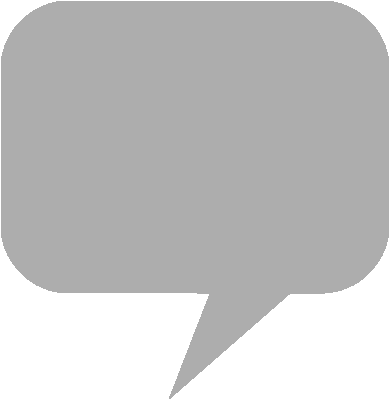 The soundtrack to
Bionic Commando Rearmed
(2008) by Swedish composer
Simon Viklund
is available for streaming through
Spotify
.
Developed by Grin of Stockholm, Sweden and published by
Capcom
, the game reimages the plot and gameplay of the 8-bit
NES
title
Bionic Commando
through the lens of contemporary gaming architecture, distributed through Xbox Live Arcade, PlayStation Network and
Steam
.
As with his remixed soundtrack for
Final Fight: Double Impact
, Viklund's music score reinterprets themes by Capcom composers Junko Tamiya and Harumi Fujita. "Meet the Enemy and Descend" pays homage to Capcom's early days of sound design by reinterpreting music from spiritual predecessor
Commando
, overseen by composers Tamayo Kawamoto (arcade) and Rob Hubbard (Commodore 64.)
The staff roll theme, "Suzuki's Heroes" provides an additional contemporary reinterpretation of the
Bionic Commando
main theme. Symbolically underscoring the collaboration between the overseas development companies, the end theme involved the participation of
Mega Man 11
composer
Marika Suzuki
.
In 2014,
Bionic Commando Rearmed 2
by developer Fatshark introduced six themes inspired by Tamiya's compositions, alongside Viklund's original score building on the themes of its predecessor.
From the Steam product page:
Classic side-scrolling gameplay is reporting back for duty with Bionic Commando Rearmed, a remake of the classic NES game, out now on PC. 20 years after the 8-bit classic was released, Bionic Commando Rearmed recreates the world of the original with a complete "2.5D" visual revamp.
Spotify - Bionic Commando Rearmed Soundtrack
(Archival URL [5-28-08] on archive.org)