Beer SQ a barroom-themed game cover compilation
Jerry on 2012-05-06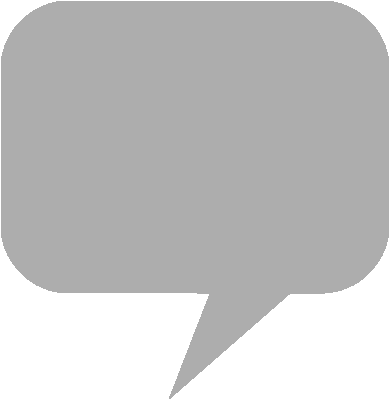 First published to compact disc in July of 2012,
Square Enix
's seventh installment in the SQ series of game cover albums brings together eight barroom-themed arrangements.
The featured cover tracks include composer
Nobuo Uematsu
's
Final Fantasy
main theme arranged by RÄFVEN, the gypsy punk band from Gothenburg, Sweden. The composer's "Spinach Rag" and other themes from
Final Fantasy VI
are performed by singer-songwriter Rio Okano.
SaGa Frontier 2
's "Roman" and "Vorspiel" by
Masashi Hamauzu
are arranged by
Drakskip
, the Scandinavian-inspired acoustic instrumental band.
Beer SQ's compact disc release is available for purchase domestically through
CDJapan
, while the digital edition is streaming on
Apple Music
in Japan. From the product page:
The seventh installment in the SQ remix series features new arrangements suited for a nice and easy night at the pub. Includes music from Chrono Trigger, SaGa Frontier, Live A Live, and the Final Fantasy series. From Irish to country, jazz to hip-hop, this collection has it all...
CDJapan - Beer SQ compact disc
(Archival URL [5-07-12] on archive.org)