Beat Saber port announced for PlayStation VR2
Jerry on 2023-01-05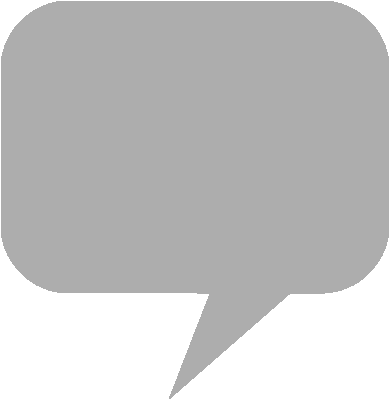 Beat Saber
port announced for
PlayStation VR2
. Currently supports the Oculus Quest headset, and is available for
PlayStation 4
and Windows operating systems through
Steam
.
EPs featuring music from
Beat Saber
are available for streaming on
Spotify
and
Apple Music
, overseen by Beat Games co-founder Jaroslav Beck.
The rhythm title for VR platforms consists of block-slicing gameplay, equipping the player with two-handed sabers. Music from the Volume 1 EP features Summer Haze and Backchat, and the Volume 4 EP features Japanese artist Camellia.
From the product page:
Beat Saber is a unique, fast-paced VR experience combining breathtaking neon visuals, specially-crafted electronic music, and fine-tuned action gameplay. With one saber in each hand slash the beats as they fly towards you, matching their direction and color to rack up points and keep the music moving! As the tempo increases you'll have to move your whole body to avoid incoming obstacles by side-stepping and ducking, all while keeping the rhythm and slashing the beats.
Ready to get a PlayStation VR 2 so you can play Beat Saber? Stay tuned for details 🫶 pic.twitter.com/2DpJFxN1Zu

— Beat Saber (@BeatSaber) January 5, 2023