Battle SQ
Jerry on 2012-06-06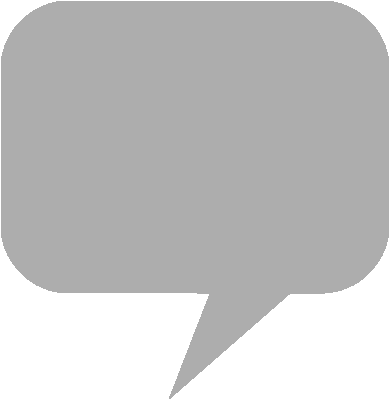 Square Enix
has launched the official website for arrange album Battle SQ. Artists arranging music for the battle-themed compilation, featuring melodies from classic Square games, include Novoiski, millstones and SmileR. The album is due out July 4 in Japan, with cover art by Ryohei Yamashita.
Tracks revealed during the broadcast included "Showdown with Magus" from
Chrono Trigger
, "Knock You Down" from Live A Live, and "Victory" from Final Fantasy.
CDJapan - Battle SQ
(Archival URL [6-06-12] on archive.org)