Balan Wonderworld Showtime Set includes soundtrack CD
Jerry on 2021-01-21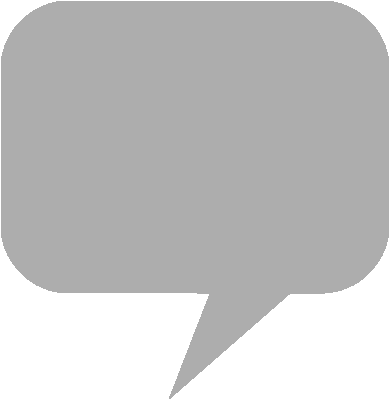 The Balan Wonderworld Showtime Set, available for preorder through the
Square Enix
online store for North America, ships with the soundtrack CD.
The five-track Preshow EP, featuring composer
Ryo Yamazaki
's music for the The 3D action platformer, is available for streaming on
Apple Music
and
Spotify
. A piano arrangement medley from the EP, performed by marasy, can be viewed on YouTube, courtesy of the publisher.
Balan Wonderworld
is directed by Yuji Naka, with art direction by Naoto Ohshima, both previously collaborators on
NiGHTS... into dreams
. The full game is scheduled for publication on March 26 for Windows,
Xbox One
and Series X|S,
Nintendo Switch
and
PlayStation 4
/5.
The three-disc CD soundtrack composed by Yamazaki is also available for preorder through the Square Enix online store for North America. A trailer for the soundtrack album can be viewed on YouTube.
From the product page:
BALAN WONDERWORLD is a wondrous action platformer game themed around the Balan Theatre. Led by the enigmatic maestro named Balan, the stars of the show Emma and Leo will use special abilities from a multitude of characterful costumes as they adventure in the bizarre and imaginary land of Wonderworld. Here memories and vistas from the real-world mix with the things that people hold dear.
Square Enix - Original Soundtrack English Language-Website
Square Enix online Store (North America) - Showtime Set (Nintendo Switch) & Soundtrack CD