An Cinniuint album by Yasunori Mitsuda on streaming platforms
Jerry on 2020-10-10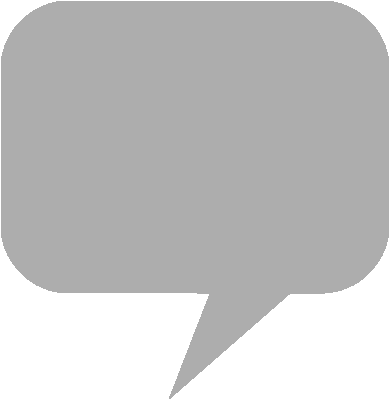 Chrono Trigger
and
Xenogears
composer
Yasunori Mitsuda
's "An Cinniuint" album is available for streaming on
Amazon Music
,
Spotify
and
Apple Music
.
First published in 2008 through the composer's Sleigh Bells label, the album exploring traditional Irish music conventions served as the 40-track soundtrack to the
PlayStation 2
role-playing game
Tsugunai: Atonement
by developer Cattle Call, later localized for English-language regions by
Atlus
. Characterized by Celtic instrumentation, and translated from Irish to mean "fate" or "destiny," the album weighs in at two-hours in length.
The digital edition of "An Cinniuint" is published through Procyon, along with Mitsuda albums "Sailing to the World" and "The Boxed Garden." A ten-minute cross-fade trailer is on YouTube, courtesy of the distributor.
Spotify - An Cinniuint by Yasunori Mitsuda