Zero Escape: Zero Time Dilemma soundtrack arrives in September
Jerry on 2022-08-15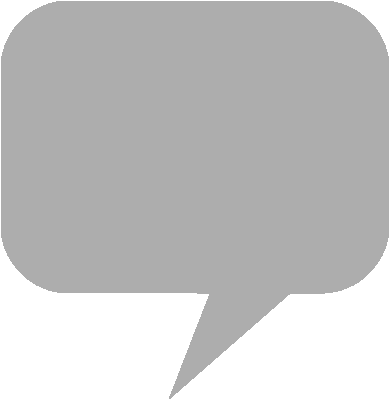 The soundtrack album for
Zero Escape: Zero Time Dilemma
is scheduled for release on three compact discs on September 23rd in Japan, featuring music by series composer Shinji Hosoe and liner notes by director Kotaro Uchikoshi.
Zero Time Dilemma
is the third and final installment in the
Zero Escape
series, published by Spike Chunsoft, and takes place between the two prior entries. The story follows nine people who are abducted by a masked individual known as Zero and forced to compete in a high-stakes series of puzzles, dubbed the Decision Game.
Hosoe composed the soundtracks for previous entries
Nine Hours, Nine Persons, Nine Doors
in 2009 and
Virtue's Last Reward
in 2012. Domestic preorders for the album have opened at distributors
CDJapan
and
Play-Asia
.
Zero Escape: Zero Time Dilemma
is currently available for
PlayStation 4
and Windows through
Steam
. A ten-minute soundtrack trailer can be viewed on YouTube.
CDJapan - Zero Escape Toki no Dilemma Original Soundtrack (CD)
Play-Asia - Zero Escape Toki no Dilemma Original Soundtrack (CD)
Sweep Record - 『ZERO ESCAPE 刻のジレンマ』待望のサウンドトラック
Let the Decision Game begin…🕛Zero Escape: Zero Time Dilemma is available today via download for #Xbox One and Windows 10. #ZeroEscapehttps://t.co/pu7XIVw13O pic.twitter.com/78pd3iU1S3

— Spike Chunsoft, Inc. (@SpikeChunsoft_e) August 31, 2022