Yakuza 0 vinyl soundtrack published by Laced Records
Jerry on 2021-05-11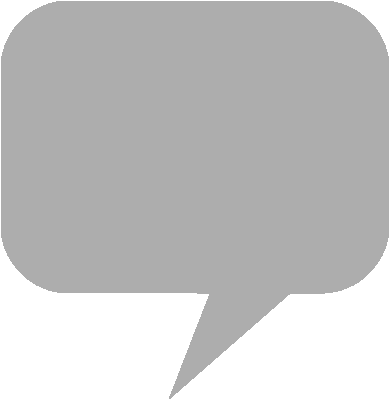 Laced Records
has published the
Yakuza 0
vinyl soundtrack by Ryu Ga Gotoku Studio, available as a limited edition six-disc set and as a two-disc compilation of selected tracks.
Set in Tokyo in 1988,
Yakuza 0
reveals the backstory of series protagonist Kazuma Kiryu as he plumbs the depths of the Kamurocho criminal underworld. Meanwhile, Goro Majima finds himself embroiled in a power struggle unfolding in Japan's Kansai Region.
Both editions of the soundtrack publication are specially mastered for vinyl by
Joe Caithness
. The analog record release also ships via distributors Light in the Attic in Seattle,
Black Screen Records
in Europe, and
PixelCrib
in Australia.
Shipping for the analog record set is estimated for late this year. Music for
Yakuza 0
is by
Hidenori Shoji
, Saori Yoshida, Yuri Fukuda,
Hyd Lunch
, among other artists.
Sega
's two-part digital soundtrack is streaming on
Apple Music
and
Spotify
.
From the product page:
SEGA and Laced Records have formed a pact to present the music of Yakuza 0 (Ryū ga Gotoku Zero: Chikai No Basho) on vinyl. The 6LP box set features 90 tracks including fan-favourite karaoke numbers "24-hour Cinderella" and "Bakamitai." All music has been specially remastered for vinyl and will be pressed onto audiophile-quality, heavyweight 180g LPs. These come in printed sleeves, all housed in a rigid board box. This Limited Edition, exclusive to Laced Records, sports colour-in-colour discs.
Laced Records - Yakuza 0'S Hidenori Shoji on Composing Battle Themes for the Dragon of Dojima and Mad Dog of Shimano
Laced Records - Yakuza 0 - 6LP / Yakuza 0 - Double Vinyl LP
Light in the Attic - Yakuza 0 Deluxe 6xLP Box Set / Deluxe Double Vinyl
Black Screen Records - Deluxe Double Vinyl
PixelCrib - Yakuza 0 Deluxe 6xLP Box Set / Yakuza 0 Deluxe Double Vinyl
Vinyl Luxe - Yakuza 0 Deluxe Double Vinyl
INTERVIEW: #YAKUZA 0's Music Director brewed badass beats for back-alley brawls 👊💥 https://t.co/7Ua2LbJv38

Hidenori Shoji spoke to Jerry Jeriaska of @TheOngaku for the Laced blog pic.twitter.com/vyWjdQJH4n

— Laced (@Laced_audio) May 3, 2022