Wizardry: The Five Ordeals audio collection on Steam
Jerry on 2022-01-13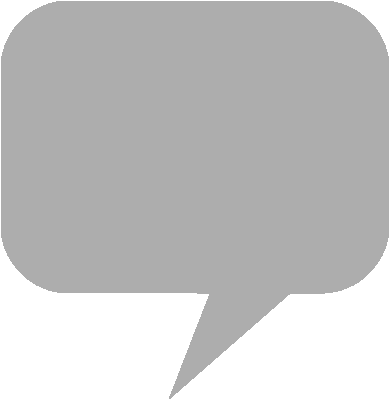 Wizardry Gaiden: The Five Ordeals
debuted in 2006 for PCs in Japan, featuring a music score by Kenichi Koyano at Basiscape. One music track is composed by Hitoshi Sakimoto, also responsible for overseeing recording and mix engineering.
This month, the dungeon crawler has been treated to a remaster for Windows through
Steam
, refurbished with modern user interface improvements. 59studio's
Five Ordeals
remaster was developed using the Unity game engine, allowing for widescreen and high-resolution graphics support, 3D labyrinth environs, and a built-in scenario selector for optimal customization.
Also available through Steam, Basiscape's digital soundtrack "Wizardry: Prisoners of the Battles & The Five Ordeals Audio Collection" includes five music tracks from the base game. In addition, the album offers the music score for
PlayStation 2
title
Wizardry Gaiden: The Prisoners of the Battles
from the same year, composed by Masaharu Iwata and Mitsuhiro Kaneda at Basiscape.
From the product page:
Welcome to the world of simplified dungeon crawler ! This game, created by the staff of a former "Japanese" famous dungeon RPG series. In this game, you can enjoy multiple dungeon RPGs made by them in the same system. This game which comes from 2006, is now available on Steam with some modern UI improvements.
Steam - Wizardry: Prisoners of the Battles & The Five Ordeals Audio Collection
2021年12月17日『Wizardry外伝 戦闘の監獄 & 五つの試練 Audio Collection』がSteamにて配信されました。
【担当】作編曲:崎元・金田、マスタリング:金子
ぜひ聴いてみてください。https://t.co/892nH4XZFe#Basiscape#ベイシスケイプ#wizfo

— ベイシスケイプ/Basiscape (@Basiscape) December 20, 2021