Wangan Midnight Maximum Tune 3 soundtrack streaming on Spotify
Jerry on 2022-11-12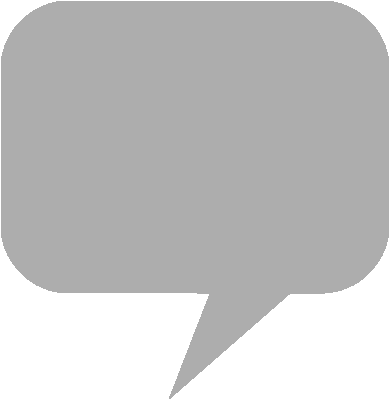 Composer
Yuzo Koshiro
of Ancient Corp. has published the 2022 edition of the
Wangan Midnight Maximum Tune 3
soundtrack album.
Namco's sit-down racing game arrived in arcades in 2007 in Japan, running on the Namco N2 arcade platform.
Maximum Tune 3
Maximum Tuning memory cards allowed players to transfer save data to successor
Maximum Tune 3 DX
, arriving in 2008.
Featuring trance and techno music by the series composer, the 33-track digital soundtrack is available for purchase through digital music store
Ototoy
, including unused track "Entry Maxi3" as a bonus track. The album is streaming on
YouTube Music
,
Spotify
,
Apple Music
and
Amazon Music
Unlimited.
Australian singer Paula Terry is featured on vocal tracks "Feel the Moment" and "Cause You're Different." South Korean vocalist Andrew Choi is featured on Enjoy the Process.
YouTube Music - Wangan Midnight Maximum Tune 3 Original Sound Track (2022 ver.) (Streaming)
Apple Music - Wangan Midnight Maximum Tune 3 Soundtrack (Streaming)
Fan's long-awaited Wangan Midnight 2 and 3 OST are finally available on streaming services. We offer all the 2 and 3 tracks plus unused songs as bonus tracks, remastered to fit the streaming sound and modern club music. Now you have the whole series on streaming! Enjoy! https://t.co/V0bn2HwjQ4

— Yuzo Koshiro (@yuzokoshiro) November 11, 2022