Valkyrie Elysium soundtrack album ships on five compact discs
Jerry on 2022-07-25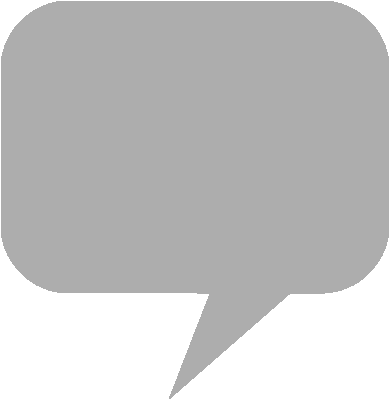 Publisher
Square Enix
has scheduled the release of
Valkyrie Elysium
for PS4 and
PlayStation 5
on September 29th, followed by Windows through
Steam
on November 11th.
The latest installment in the
Valkyrie
franchise inspired by Norse mythology centers on protagonist Maria as she explores the devastated landscape of Midgard. The action role-playing game is developed by Soleil Ltd. with character design by Yuya Nagai, image illustrator on mobile title
Valkyrie Anatomia: The Origin
.
The original soundtrack by series composer
Motoi Sakuraba
is due out October 5th in Japan on five compact discs. Domestic preorders are available through distributors
CDJapan
and
Play-Asia
. The Collectors Edition of the physical release for PlayStation consolesin Japan ships with a mini soundtrack on compact disc and art book as bonus items. Excerpts are streaming on the official album website and on YouTube.
PlayStation Portable title
Valkyrie Profile: Lenneth
will launch on PS4 and PlayStation 5 on December 22nd, available separately or as part of the
Valkyrie Elysium
Digital Deluxe Edition. The enhanced port of
Valkyrie Profile
for PlayStation is the first game in the series, taking place chronologically after the events of
Silmeria
and
Covenant of the Plume
.
From the product page:
The latest title in the VALKYRIE series is finally here! This action RPG incorporates the series' signature Einherjar and combo systems, allowing players to enjoy speedy, three-dimensional combat. The game's unique art style beautifully depicts a collapsing world as Ragnarok looms, with series veteran Motoi Sakuraba returning to enrich the title with an unforgettable soundtrack.
Square Enix store (Japan) - Valkyrie Elysium Soundtrack Excerpts
Square Enix store (North America) - Valkyrie Elysium Soundtrack
Square Enix store (Europe) - Valkyrie Elysium Soundtrack
CDJapan - Valkyrie Elysium Soundtrack
Play-Asia - Valkyrie Elysium Soundtrack
✨VALKYRIE ELYSIUM
 Original Soundtrack✨

\試聴動画を本日公開📢/#桜庭統 氏が手掛ける勇壮な音楽を、#ヴァルキリーエリュシオン の美しいグラフィックと共に是非ご試聴下さい🎧🎶

商品HP: https://t.co/JXyHNohMzB
試聴動画: https://t.co/onptcKujnH pic.twitter.com/PEYjLDkWhg

— SQUARE ENIX MUSIC (@sem_sep) October 25, 2022